For people who are extremely overweight, losing the excess weight is a dream come true. However, there is sagging skin left to deal with. Even though you will be happy about achieving your weight loss goals, you will not feel that great when there is flabby skin all over. That is why body lift surgery was introduced. It is a plastic surgery procedure which is meant to get rid of excess fat, skin and any other tissue that lingers after losing a substantial amount of weight. It can be done in the lower, mid or upper region depending on where the flabbiness is. There are a number of factors to consider when choosing where to get the body lift. Review Malaysia's clinics and doctors if you are looking for affordable services offered in the best condition possible.
The best body lift clinics in Malaysia are:
a) Sliq Clinic
There is everything to love about the staff working at Sliq clinic ranging from their professionalism to their friendliness. It is a lifestyle clinic located in Petaling Jaya, Malaysia. It offers the best services in body lift surgery. The team working here is led by Dr. Steve Chia who studied for his Aesthetic Medicine diploma in the US and went ahead to sign up as a member of the American Academy of Aesthetic Medicine in the USA.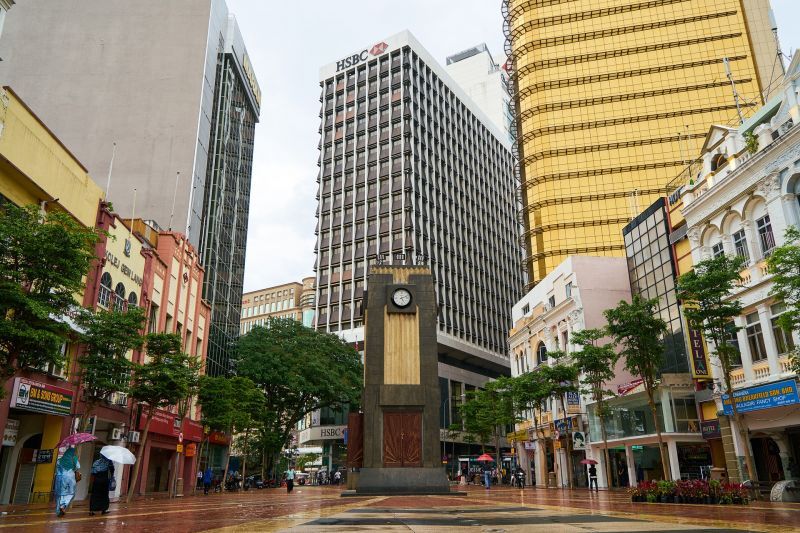 Sliq clinic is well liked by popular media personalities due to the top-notch services offered. You can talk to Medical Departures team any time of the day and night to get help in placing a booking and be on your way towards your dream shape.
This premier clinic is located in Penang, Malaysia. It offers a wide range of aesthetic and cosmetic treatments to take care of the body, mind, and soul. Penang records a high number of tourists every year. It is a town where tradition and contemporary culture live side by side.
Amandrey clinic offers integrated services in a calm environment which promotes the well being of the patients. They keep a record of body lift before and after pictures too. Not only will you look great from the outside but from the inside too.
this state-of-the-art clinic is located in Kota, Damansara in Malaysia. It offers comprehensive services in weight-loss, dermatology, anti-aging and aesthetic treatments. The reason why it has remained a favorite to a large percentage of the population looking for body lift services is that you always get served on time.
The services are offered in the best standards possible. They are also tailored to meet each person's needs.
d) Asia Clinic
The dedicated team of experts working at Asia clinic will exceed your expectations when it comes to service delivery. They are hailed at the best South East Asia. Dr. Jimmy Teaoh heads the team of experts working here. He is an experienced aesthetician who is well informed in family, aesthetics and dermatology field.
Body lift cost for medical tourists in Malaysia.
With just USD $ 458( CAN $ 574, NZ $ 614, UK £ 352) in Malaysia, you can undergo this procedure compared to USD $7954( CAN $ 9973, NZ $ 10667, UK £ 6120) charged at clinics based in the US.
Your weight loss journey does not have to end at losing weight. Ensure it is well toned to allow you dress and feel good about yourself. All this can be easily achieved through body lift. Review Malaysia's clinics endorsed by Medical Departures to find the best place to have the procedure without wasting a lot of time.