Who gets the best body lift review? Pattaya gets good reviews by the thousands.
Thailand is no longer just a gorgeous getaway destination but is becoming one of the favorite destinations for plastic surgery. The country is experiencing an enormous increase in tourists from the USA, South East Asia, Europe, Australia, New Zealand, and the Middle East. This is no ordinary tourists, they are medical tourists. So, what is the deal here? Experts believe that this industry is expected to boom in the next few years. One of the main factors is that the country receive good feedback from past patients in the form of a body lifts review, Pattaya gets thousands of really impressive reviews for their medical procedures.
One of the factors why this industry is at a peak is because of its clinics. We at Medical Departures have scrutinized the available facilities and can recommend the best body lift clinic for the specific needs of international patients.
The vplast clinic, Pattaya is located in the center of town and specializes in all aspects of plastic and cosmetic surgery from micro-fat transfer, scar correction, breast surgery, hair transplants, chin augmentation, calf reduction to male and female gender reassignment.
The clinic was founded in 2001 and currently has eight highly qualified surgeons and thirty professional staff serving their local and international patients. Dr Pichnsak Bunmas, certified by the Thai board of Plastic and Reconstructive Surgery, is leading the team.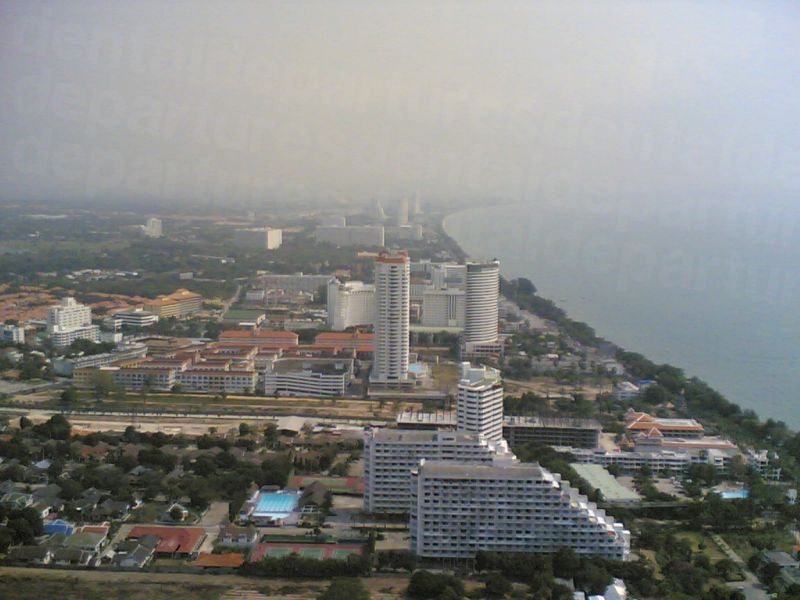 Thailand offers exceptionally cheap surgical procedures. So cheap it doesn't break your bank when it comes to the cost of treatments. Here is their body lift cost compared to other countries.
INTERNATIONAL PRICES VS PATTAYA, THAILAND PRICE
PROCEDURE

AUD$

NZD$

US$

COMPARISON

BODY LIFT

$36,000.00

$37,457.00

$25,000.00

INTERNATIONAL

$ 5,669.00

$ 5,907.00

$ 4,300.00

PATTAYA
Despite the increase in medical tourism to Thailand, it is still a matter of selecting a reputable clinic that specializes in your procedure. Medical Departures to the rescue. Our 24 hour help desk can help patients in making the right decision.
Patient reviews are also a factor that contributes to the growth of the industry. Their satisfaction allows others to make the final decision when it comes to undergoing plastic and cosmetic surgery. One client stated in her body lift review ; "Many thanks to V Plast Clinic" Special thank you to Dr. Jakrin Bunchongkit, MD. I am so happy with my surgery. And big thank you to Pafan Bantaokij, Pattaya Piromon + All the amazing, caring staff. "Thanks VPLAST""
At the end of the day, these factors will play an important role in helping you make the right choice. Thailand is not just the usual tourist destination any more thanks to the high standards of medical care it has been providing to patients, it is has now turned into one of the most popular places to go to for medical tourism. If you have been delaying for way too long on gifting yourself that "great body" read a positive body lift review, Pattaya is calling.