Thinking about a body lift in Malaysia. Book with Medical Departures' quality-checked clinics at the best prices.
As much as people who are overweight have a great sense of accomplishment when they manage to lose the excess weight, there is a downside to this too. Stubborn fat deposits and sagging skin are the main issues they have to deal with. This can make them depressed or dim their joy because finding clothes that fit properly will be an issue. Also, the chances of suffering from skin infections will be heightened. General discomfort and self-consciousness are reported as points of concern by this population too. This can be rectified through body lift surgery. Check out Medical Departures' listings to find highly-skilled, competitively priced body lift surgeons. Malaysia won't disappoint.
Dr. Lau Hee Sim
Dr. Lau ranks highly among the body lift surgeons, not only working in Malaysia but also in the world. He had been working in this field for the last 18 years. During this time, he has operated on many patients who have nothing but praises to say about the experience.
He graduated with a bachelor in surgery and went ahead to study a diploma in dermatology. Also, he holds a master in science, anti-aging, aesthetic and regenerative medicine. His commitments to continuous learning keep him updated on the latest techniques and procedures in cosmetic and plastic surgery. All this is to the benefit of the patients who trust him to work on making them look and feel good.
Dr. Lau Hee Sim speaks Chinese, English, and Malay languages fluently. One of the biggest hindrance clients seeking services in foreign countries cite is a language barrier. This is critical in the health industry because if the understanding is wrong then there will be mistakes in delivering the services. They can be life-threatening. That is why Dr. Lau also invests his time in learning languages to serve clients from all over the globe effectively.
To prove his commitment to the cosmetic and dermatology field, Dr. Lau is a member of the Malaysian society of aesthetic medicine. Such professional bodies are responsible for ensuring that their members follow the prescribed code of conduct in practicing medicine. Any breach of professionalism and ethics by the members is dealt with by these professional bodies. The members have to follow protocol to avoid such incidences.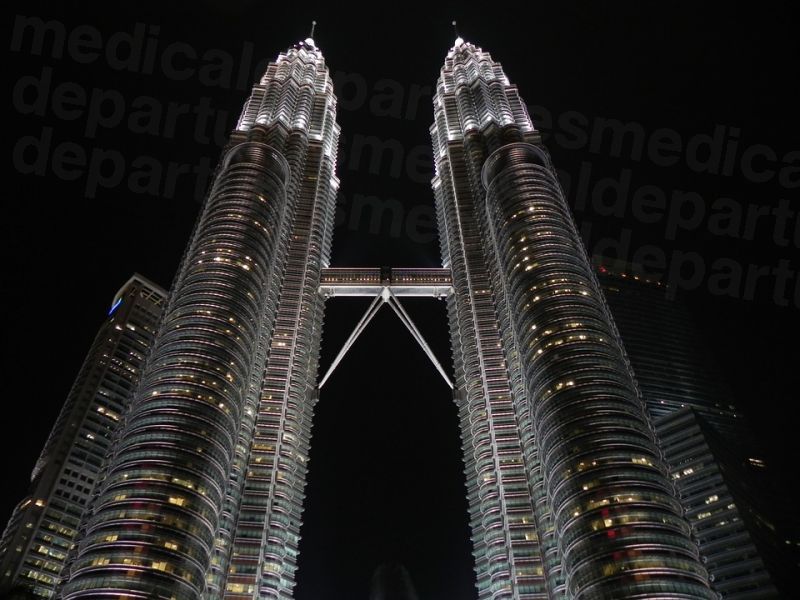 Price
With prices starting at just USD $ 458( CAN $ 574, NZ $ 614, UK £ 352) in Malaysia, you can undergo this procedure compared to USD $7954( CAN $ 9973, NZ $ 10667, UK £ 6120) charged at clinics based in the US.
It is great to find an affordable clinic for aesthetic procedures given how expensive they can be. However, it is double blessings when you find an international standard clinic offering the services at a low cost. It is not easy to find affordable body lift surgeons. Malaysia offers you this on top of the best environment. You will even have a chance to enjoy a vacation at this touristic region as you recuperate. You will not regret your stay here if the planning is done with the help of Medical Departures.