Searching for Thailand's Best Botox Clinics? Pattaya is the Place to Be
Botox is a popular skin treatment for both men and women for combating the effects of aging on the upper face and the forehead. Botox is injected with the purpose of freezing the muscle nerves so they can't contract and create wrinkles. Many medical tourists, particularly from Australia and New Zealand get botox treatments in Thailand. If you're searching Thailand for the best botox clinics, Pattaya is a good place to start.
The Botox Experience in Pattaya
As you head to one of the leading botox doctors in Pattaya , you will be taken to the examining room almost immediately where the doctor will clean the area to be treated. The actual treatment hardly takes a minute. You will feel the tinge and pressure after getting injected and you will be asked not to lie down for a couple of hours. That's about it.
After that, you will continue to feel some pressure in the injected area for several weeks, but you will notice a much improvement in appearance. The effects of each botox treatments lasts from 3 to 6 months, after which you will need to take another appointment. You can view botox before and after pictures on the internet to understand the effects of this treatment.
Apart from great botox doctors and clinics, there are several reasons why you should visit Pattaya for this treatment.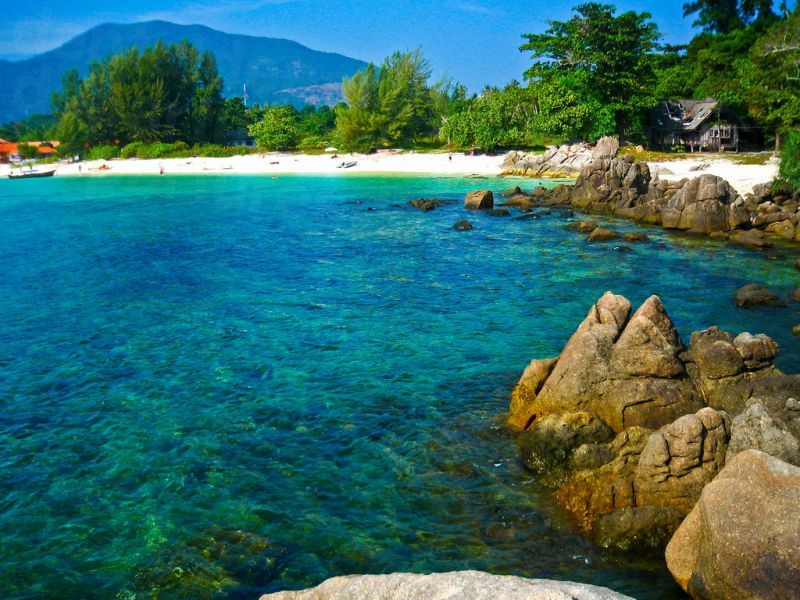 Botox Treatments in Pattaya are Safe and Professional
There are several doctors in Thailand who have received some or all of their training in the US or Europe. Of course, you will still need to find a reputed and licensed clinic. Thankfully, you can do this easily online using botox review websites. Here's a look at the top clinics:
La Grace Clinic
Rajdhevee Clinic
There is No Communication Barrier
Medical staff and doctors in Pattaya can communicate with you in English, making communication easier for overseas patients from Australia and New Zealand. Not to mention that Thai people are known for their hospitality so you will feel relaxed and comfortable.
No Waiting Time
As already mentioned, you will be shown into an examination room almost immediately as you enter the clinic. There are usually no long waits, giving you enough time for both treatment and a vacation. It takes 30 minutes on average for a patient to walk in and out of a clinic when getting botox in Pattaya.
Botox Cost is Much Lower in Pattaya
Botox treatment is quite affordable in Pattaya. For instance, the average cost of a botox injection in Australia and New Zealand is AUD $19 and NZD $20 respectively. Compare this with, for instance, what Apex is offering: AUD $14 and NZD $15 respectively. This saves you more than 25% on each unit and based on the number of units your doctor will give you, the savings will increase.
At the end of the day, the low prices are worth it because they don't come at the cost of quality. The main reason for the low cost is that running a medical practice in Thailand is much cheaper than in Australia or New Zealand. So if you're seeking good botox clinics, Pattaya is an excellent place to start your search.