Located within Southern America, Mexico is known for its colorful festivals, friendly people, historic landmark and figures such as their Aztec temples and ruins, as well as its modern medical offers. For those patients who seek less expensive but skilled botox doctors, Mexico offers the best services at budget-friendly prices.
Medical Departures offer a guarantee to international patient that the prices are considerably lower in Mexico than in their home country. Not only would patients get a low price without the need to sacrifice safety, but they would be assured of comfort and services beyond compare. Aside from medical insurance issues we also assist patients with medical financing and provide hassle-free booking for your trips. Some of the recommended medical practitioners are listed below.
One of the doctors with more than 30 years of experience is David Kirsch who specializes in reconstructive and cosmetic surgery. He obtained his degree in Mexico and is a founding member of the Northeast Association of Plastic, Reconstructive and Aesthetics surgeons. He is also a member of several global plastic surgery associations including Mexican Council of Plastic and Reconstructive Surgery, Swiss Society of Plastic Surgeons, American Society of Plastic and Reconstructive Surgery, Spanish Society of Plastic Surgery, Mexican Association of Plastic Aesthetic and Reconstructive Surgery, Mexican Association of Plastic Surgeons and the International Society of Aesthetic and Plastic Surgery.
Jesus Castro Osuna , a bilingual doctor (English and Spanish) is a specialist and active member of the Mexican Plastic Aesthetic and Reconstructive Society. Some of the procedures he performs include botox, facelift, liposuction and other procedures related to his specialization.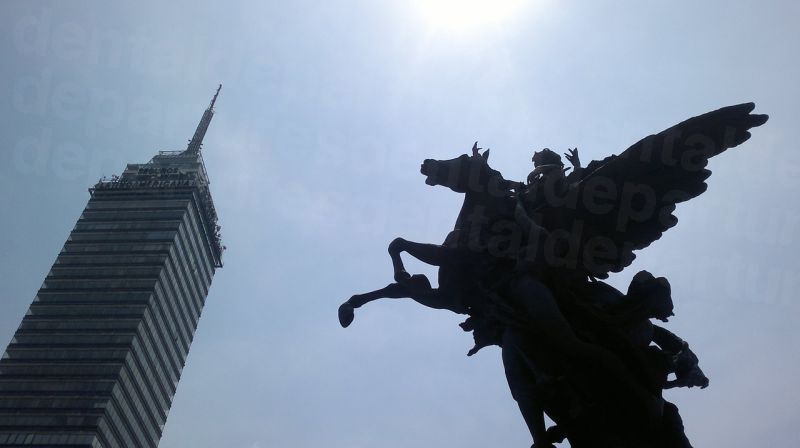 Another well-known doctor, Ramon Navarro , is fluent in Spanish, French and English. He is affiliated with the International Society of Aesthetic Plastic Surgeons and has successfully performed over 3,000 procedures since 1990. These procedures include liposuction, botox, facelift and other procedures within the scope of his expertise.
A surgeon since 2005, Emanuel Ferrero has specialized in plastic, general and reconstructive surgery and is a member of the Asociacion Mexicana de Cirugia Plastica Estetica y Reconstructiva (AMCPER). Dr. Ferrero, along with his highly-trained team guarantees satisfaction for every patient's needs and procedure performed.
With times changing and technology developing, it is no wonder the evolution of these advancements offer solutions to even some of the deemed impossible feats. Signs of aging, which was once thought of as irreversible or unmanageable, can now be slowed down using medical enhancements such as botox. Aside from the safe and cost-efficient treatment by doctors, Mexico's tourist attractions and spectacular views will allow patients to relax and enjoy themselves, promoting a stress-free environment ideal for their recuperation.
For those patients that wants to have this procedure the starting point is looking for highly qualified and experienced botox doctors, Mexico can offer some of the most reliable and cost-efficient medical doctors to provide a safe and effective treatment. Check out our Mexico clinic listings for your Botox procedure.