For a lot of people who are considering breast implants, the entire process (from the planning stage, undergoing the treatment and the postoperative recovery period) can be an intimidating and daunting prospect. Luckily, here at Medical Departures, our expert knowledge of the medical tourism industry has enabled us to develop a quick guide that we feel is an essential tool to help you prepare for your Thailand breast implants trip.
What Should I Expect during the Procedure?
A breast implant procedure (also known as a boob job) is relatively simple, and even simpler when it's done by an experienced and board-certified plastic surgeon, just like the doctors in our Thai clinics. The procedure is carried out under anesthesia, and an incision is made to gain access to the internal aspect of the breast. Prior to the procedure, your Thai surgeon will discuss with you to find out what type of anesthesia is the most appropriate for you, and what type of incision is more suitable. Generally, the incision is made in an area where the surgical scar would be the least visible. Then, the breast implant is positioned either under the pectoral muscle, or directly behind the breast tissue over the top of the pectoral muscle. The placement of the implant and technique used depend on the type of implants you're using, and your Thai surgeon will also discuss this with you prior to the procedure. Once the implant is placed, your incisions are closed and your body can heal.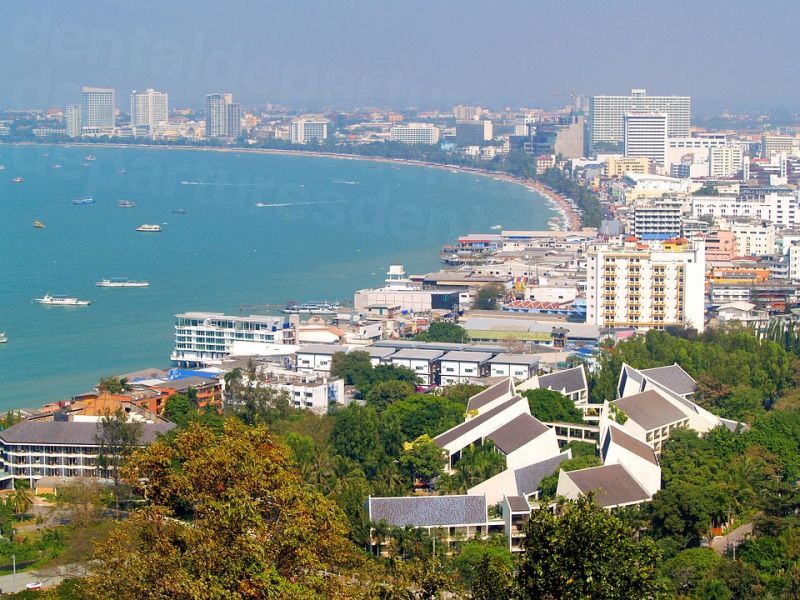 How do I Select the Best Hospital?
Undeniably, the success of your procedure has a lot to do with the level of expertise of your surgeon. Additionally, there are a lot of steps that need to be taken and decisions that need to be made prior to undergoing treatment. In Thailand, breast implant surgeons are well versed in the different techniques that can be used, and will tailor the treatment to meet the needs of each individual patient. At the Yanhee Hospital Health & Beauty for instance, plastic surgeons are well-versed in a wide variety of techniques, and are also trained in dealing with international patients. Once you've established a good rapport with your surgeon at any chosen clinic, communication becomes easier and more productive. Other Thai clinics also pride themselves on their multicultural workforce and patient-oriented care. These include the Asia Cosmetic Hospital , the Bangkok Hospital Samui , La Grace Clinic and Aime Clinic . While all of these institutions offer top notch cosmetic surgery care, it is wise to consider the prices associated with each to facilitate your decision making process.
While the Australia and New Zealand average for breast implants is AUD $6,208 (NZD $6,660), the prices are AUD $3,370 (NZD $3,600) at the Asia Cosmetic Hospital , AUD $3,743 - $5,241 (NZD $4,016 - $5,623) at the Yanhee Hospital , AUD $3,743 - $4,492 (NZD $4,016 - $4,820) at the Aime Clinic and AUD $4,630 (NZD $4,968) at La Grace Clinic .
Is it Possible to Get Before and After Reviews?
Yes. In fact, with Medical Departures, you can get real before and after reviews from actual patients who have undergone the breast implants procedure. You can also view pictures to see the results that were obtained.
With Medical Departures, Thailand breast implants are affordable, accessible and reliable. Contact us today to get more information.