Johor Bahru as a medical tourism destination
JB, as Johor Bahru is popularly referred to, is a Malaysian state capital very close to Singapore. In fact many tourists land in Singapore and go to JB by road since the local international airport is not very big and is serviced by a limited number of airlines. However, with excellent medical facilities available at a low cost, Johor Bahru is attractive by any standards.
With many local attractions like museums, zoo, parks, not forgetting the huge Legoland, a variety of temples dedicated to different religions and an enormous variety in shopping and eating, JB has something for everyone. When you go through breast implant reviews, Johor Bahru is affordable and accessible.
Different breast implants
You can not only change the size of your breasts but also the shape as you can select from tear drop breast implants or round breast implants, depending on your personal preference and the existing shape of the breasts. After consultation with the doctor you can decide on the size, kind, the shape, the brand of implants and also where the incisions will go when placing the implants.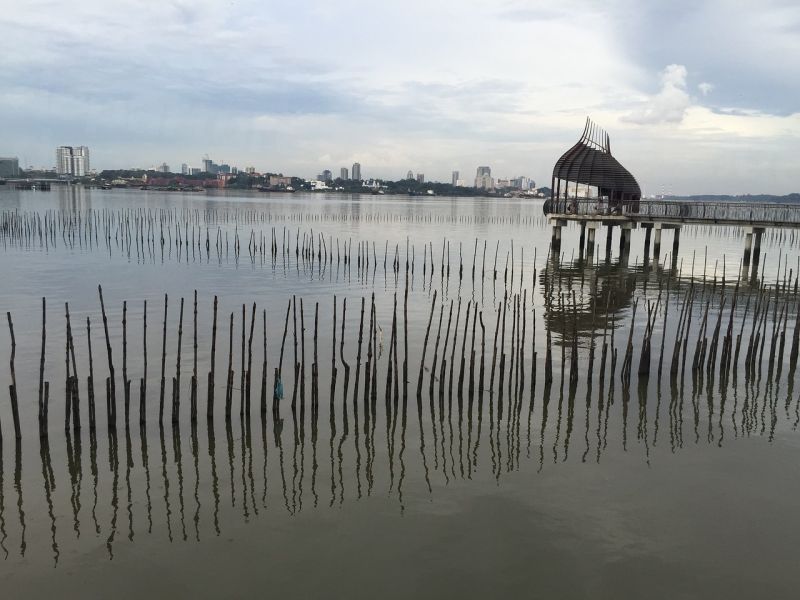 Tear drop breast implants or round breast implants? One of the major benefits of tear drop breast implants is that these are more customizable and also contain thicker silicone. Tear drop implants can be wide or quite tall and you can choose which kind you want. Often it is difficult for outsiders to tell which kind of implant you are using.
Recommended hospital in Johor Bahru
When you go to a foreign country for plastic surgery it is always safer to book through a reputed site like Medical Departures. That is because you really don't want to increase your risks when you are out of your comfort zone and do want low cost successful surgery. At Medical Departures we have a system of checks and balances in places that include verification of the clinics, the doctors and the standard of treatment at the medical centre.
One of the top hospitals is Beverly Wilshire Medical Centre Johor Bahru . It caters not only to large numbers of international patients and also local ones, testifying to the high quality of care you can expect at this place. It has branches in Malaysia and is headed by Dr. Nasir, a highly qualified doctor who has completed a great deal of his medical education in western countries and is an FRCS from Edinburgh.
How much do I save by getting breast implant surgery in JB?
Breast implant surgery in an advanced country will cost you an average of AUD15,030 (NZD16,448, £8,894, €10,013, US$11,829,CAD14,823). In JB, you pay much less as you would pay around AUD5,366 (NZD5,872, £3,176, €3,575, US$4,224, CAD5,293).
Book with Medical Departures for your breast implant surgery in Johor Bahru after deciding whether you want tear drop breast implants or round breast implants.