Getting a boob job can massively improve your self-esteem, giving you bigger breasts and a curvier shape, and can also help to counteract the effects of age or pregnancy by eliminating sagging or loss of firmness.
Doctors in Malaysia can help you achieve the look you've always wanted, but for a mere fraction of the cost that you'd expect to pay a surgeon in your home country for the same breast implant procedure.
How Much do Breast Implants Cost in Malaysia?
Prices obviously vary from clinic to clinic and will also depend on the extent of the surgery that you require. That being said, however, you can expect to save close to 70% on your overall treatment costs by undergoing the procedure in Malaysia:
AUD $5,238; NZD $5,736; USD $4,120; CAD $5,136; GBP £3,104; EUR €3,500
· Average domestic price for the same procedure:
AUD $16,500; NZD $18,064; USD $12,921; CAD $16,146; GBP £9,756; EUR €11,000
· Average percentage saving: 68%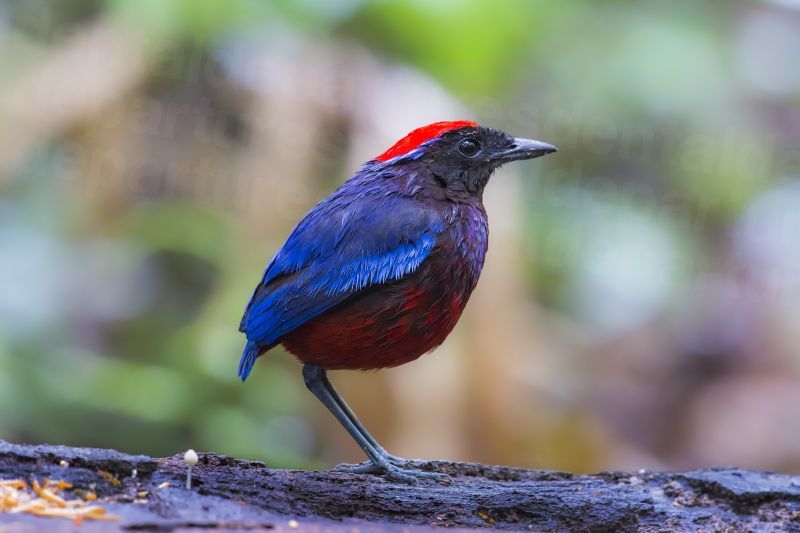 How can I be Sure That I'll get Quality Treatment?
At Medical Departures, we've used our local expertise and experience in the medical tourism industry to compile an exclusive listing of recommended breast implant clinics in Malaysia . All of the entries in our listing have been subjected to a variety of quality checks, ensuring that doctor qualifications and professional memberships are legitimate and above board. We also undertake site visits to assess facilities and sterilization protocols to ensure that each clinic adheres to international standards for quality and health & safety.
Some of our top recommendations for breast implants in Malaysia are:
1. The Dr. Ananda Cosmetic Surgery Clinic :
Based in the Tropicana Medical Centre in Petaling Jaya, Dr Ananda is a Master of Surgery (Plastic Surgery) who specializes in breast implants and is a member of both the International Society of Aesthetic Plastic Surgery and the Malaysian Society of Plastic and Reconstructive Surgery.
2. Clinic d'Umra :
Conveniently located in Shah Alam, the capital city of Selangor, the clinic is just 15 minutes away from Skypark Airport and 30 minutes from Kuala Lumpur City Centre (KLCC). The facility is run by Dr Rafi, a graduate with a Masters in Obstetrics & Gynaecology and a diploma in Aesthetic Medicine from the USA.
3. The Laco Aesthetic Clinic - Puchong Outlet Branch :
Headed by Dr Wee Chian Chuan, who graduated as a doctor in Malaysia and has had further specialist training, including a Certification in Aesthetic Medicine from the United States, Dr Wee has over 10 years of experience in performing breast implant procedures.
For more useful information, our website contains a variety of useful resources, such as real patient reviews, breast implants before and after photos, Malaysia tourist information and much, much more.
Alternatively, if you have any questions regarding breast implants, cosmetic surgery, Malaysia medical tourism or anything else, get in touch with a member of our Customer Care Team now.