Breast Lift and Augmentation prices in Philippines' clinics are significantly lower than any overpriced competitor clinic in the West – from Europe to Australia to North America, including your hometown. Medical tourism to the Southeast Asian archipelago nation has increased substantially in recent years, with visitors from all over the world flocking to the Westernized, English-speaking Filipino clinics that offer so much in terms of savings and parity of quality. To Westerners looking for an affordable refuge from expensive breast augmentation providers in their home countries, the Philippines is a great alternative.
Breast Augmentation (Western Clinics vs. Filipino Clinics):
| | |
| --- | --- |
| Western Average | $11,829 USD ($15,680 AUD, $5,630 NZD, $5,344 CAD, €11,029 EUR, £9,236 GBP) |
| | $3,959 USD ($5,248 AUD, $5,181 NZD, $4,917 CAD, €3,691 EUR, £3,091 GBP) |
| | $3,249 USD ($4,307 AUD, $4,621 NZD, $4,385 CAD, €3,029 EUR, £2,537 GBP) |
As you can see, breast augmentation at these two clinics is significantly lower-priced, with similar huge savings for breast lifts.
Also -- in the clinic reviews below – you'll be reassured that with all these thousands of savings, you won't have to trouble yourself worrying about sacrificing any bit of quality when you plan your breast augmentation in the Philippines.
We carefully screen our clinics, and only connect our Medical Departures clients to the leaders in the industry. In that vein, he Aivee Clinic and Body Accents are truly two of the most highly regarded clinics in the Philippines, having earned dozens of positive reviews from previous Medical Departures clients.
The Aivee Clinic
has operated in highly modernized Taguig City since 2002. Since Medical Departures' partnership with the clinic, we have received exclusively positive feedback from our clients. Always with a focus on professional and effective breast lift and augmentation, 15-year board-certified veteran surgeon Dr. Aivee Teo won back-to-back-to-back Ultherapy Visionary Awards from 2012 to 2015.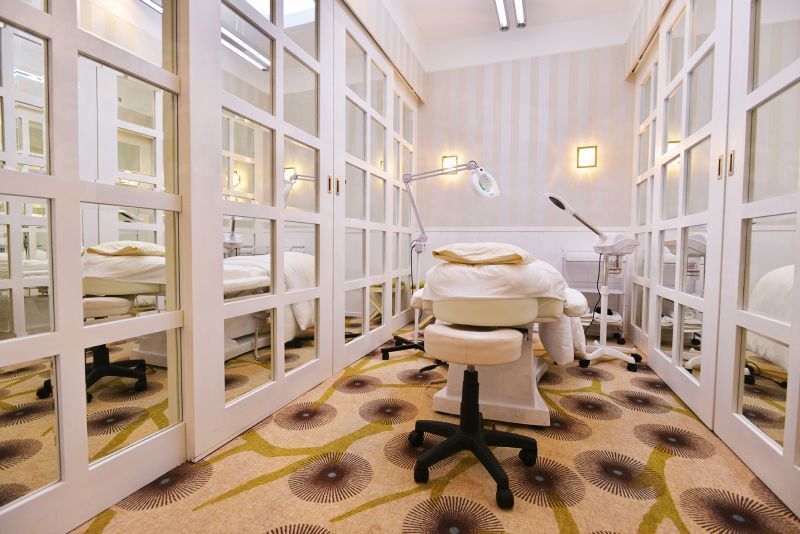 Body Accents
opened its doors in 2005 under the leadership of head surgeon Dr. Ruth Ellen Mangaoang – a fellow of the Philippine Academy of Aesthetic Surgery and Philippine Liposuction Society offering the expertise of 30 years' experience in breast lift and augmentation. Utilizing the most advanced technology and procedures, Body Accents performs at parity with the best clinics in the West, and the clinic guarantees its work.
Check out Filipino clinics' and surgeons' online Medical Departures profiles and browse through numerous before-and-after photos, real reviews from Medical Departures clients, detailed information on accreditations/credentials and online tours of the facilities. Our Medical Departures staff are available 24 hours a day to discuss any concerns you might have and resolve any issues to give you peace of mind. When you decide to visit The Aivee Clinic or Body Accents for breast lift and augmentation, you're making the best decision possible.
With quality matching or exceeding Western standards, and astonishingly affordable breast lift and augmentation prices in Philippines' clinics, the tropical shores of the island nation offers multiple reasons to consider visiting. Pack your bags, book your stay at one of the Philippines' world-class beach resorts, and make your way to Southeast Asia for a brand-new you!