Even though it does not get much attention like breast augmentation, breast reduction is now becoming a common procedure. Women in different age groups go for this surgical operation although it is not common for girls who are under 18 years of age. There is no a clear indication on what is too big when it comes to breasts. However, you should not suffer in silence if you feel your breasts are too big, but the expense may put you off. However, there is an alternative way of getting an affordable breast reduction. Pattaya in Thailand offers cheaper prices – and you can enjoy a holiday and still pay less than you would at home.
Our breast reduction clinics have been thoroughly background-checked so you can be sure of excellent quality. Here's some idease:
This clinic has clients coming from far and wide for cosmetic procedures. However, even with the high patient turnover, you will not be kept waiting for long. There are many procedure rooms and doctors to handle the clients within a short notice. The better part is that you can be accorded postoperative care at the clinic at minimal cost if need be.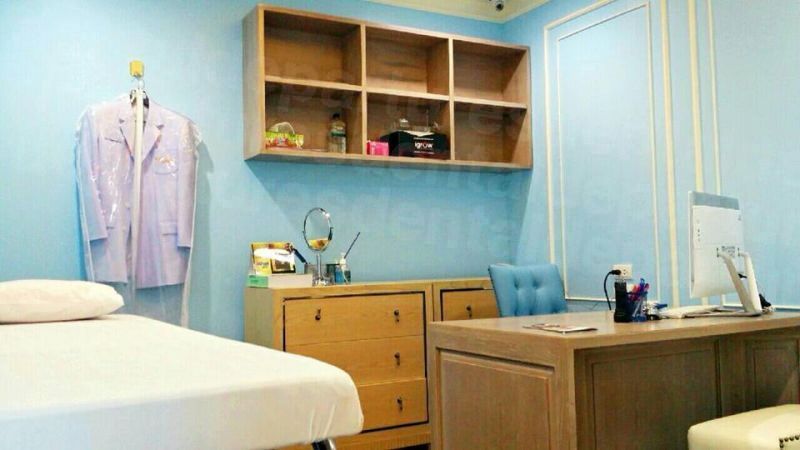 The environment is cool too which helps the patients to relax. Reduced anxiety increases the success of the procedure. Even by walking into Vplast clinic, you will feel ages lifted off your shoulders. Not only will you look great at the end but also feel fabulous. You can trust the impressive breast reduction reviews this clinic has received.
This clinic has been serving the medical community for long and during this time it has helped a lot of people get the looks they have always dreamed of thanks to its reputable cosmetic and plastic surgery department. Besides the excellent services and treatments offered at La Grace Clinic Central Pattaya, breast reduction cost is low.
Because not every client will have the same reduction goals, there is breast reduction before and after pictures to guide patients on choosing the size of breasts they want at the end, and also so that clients can see what can be achieved.
You should not let the opinion of other people intimidate you in choosing what is best for you. That is why La Grace Clinic Central Pattaya offers a free consultation with specialist surgeons in breast reduction to help you make an informed choice after giving you all the available options.
In most cases, the procedure does not take a long time. Therefore, take this into consideration when planning for breast reduction. Pattaya has efficient surgeons who can work with the time you have at hand without compromising on the results. However, your goals need to be realistic. When you free up ample time in your schedule then you will be able to undergo the procedure hassle free.