One such popular procedure is Botox injection, intended to take years off of the patient's appearance through a simple injection. High-quality, low-cost Botox, before and after photos in Bangkok included, is available at the following Medical Departures partner clinics profiled below.
In this this New York Times editorial " A Family Adventure in Medical Tourism ", penned by a medical tourist to Thailand, Frieda writes " Even within my immediate circle of friends and family, a surprising number of people had traveled abroad… With good reason, it turns out. If the work needed is extensive enough, it is possible to save money even after accounting for the cost of travel. In other cases, the savings are just enough to pay for a tropical vacation…"
Frieda's not alone in making a family vacation/medical tourism journey to Thailand. Every year, the Southeast Asian nation attracts thousands and thousands of medical tourists, making it a global leader in the industry – including for its respected Botox work.
We have selected these clinics for their verified track record of Botox success combined with their affordability. When we decide to partner with one of the countless medical tourism destinations in Bangkok, we do so with the best interest of our clients in mind – carefully screening each, combing through credentials, and relying on our clients' reviews for ongoing certification of quality and safety.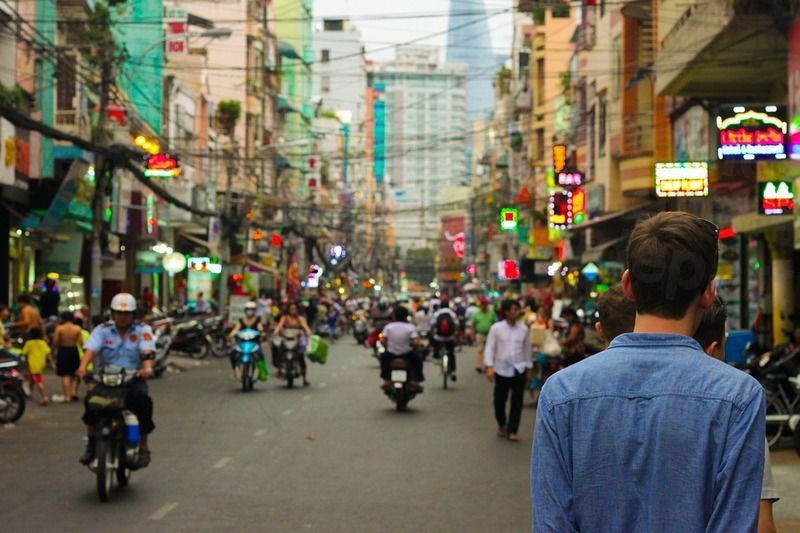 With a perfect 5-star rating from nearly 200 clients receiving Botox and other cosmetic procedures, KTOP clinic – located centrally in the trendy, upscale Western-oriented Thonglor District -- is an excellent option for Westerners looking for affordable Botox in a clean, friendly environment.
Also located in fashionable, chic Thonglor District, Medconsult Clinic is led by British national Dr. Donna Robinson , a 44-year veteran dermatologist who specializes in Botox. Dr. Robinson is certified by the Royal College of General Practitioners United Kingdom and is a fluent speaker of English, French, Spanish, and Thai.
Nirunda International Aesthetic Centre :
Yet another 5-star rated clinic, as reviewed by real-life Medical Clients, Nirunda International Aesthetic Centre is a rock-solid option for quality cosmetic work including Botox. Featuring Western-trained surgeons, educated at institutions in England and the United States and certified by international accrediting medical societies like the British Association of Dermatologists and the European Masters in Aesthetic and Anti-Aging Medicine, Nirunda International Aesthetic Centre has earned its growing reputation as one of the best options worldwide for Westerners who expect the same quality of work they would find in their hometowns at substantially lower prices.
Look at our clinic listings for Botox in Bangkok . Before and after photos, real patient reviews, virtual clinic tours and prices are all listed on our site helping you to choose one of the most highly respected clinics in improving your appearance. When you're ready to book, speak to one of our Customer Care team, or book online.