Don't forget that Mexico attracts large numbers of medical tourists from Canada and the U.S. thanks to the low prices and the good quality of medical care. And when cosmetic procedures are not covered by insurance and money is a deciding factor, then Guadalajara is all the more attractive. You can enjoy a holiday at the same time when you go for your procedure and still save significantly.
How is rhinoplasty done?
If you need a nose job, then you may want your nose to be bigger or smaller, have any bumps or angles removed, any asymmetry corrected and the nostrils made bigger or smaller. You may also want a deviated septum corrected. This means that your nose should make you look more attractive and make you feel good about yourself. Surgery can be minor or complex, depending on the current shape and size of your nose and your cosmetic goals. It may involve bone and cartilage or only the superficial layer of the nose.
However, if you just want a stronger tip and have a bump removed, then dermal fillers can also be used. This minimally invasive procedure is now performed by doctors who use FDA approved dermal fillers to achieve the results that you want.
Recommended doctors for rhinoplasty in Guadalajara
One of the most important aspects of plastic surgery is choosing the right surgeon. He or she must be appropriately qualified and experienced. The clinic should have good amenities and follow international treatment standards. When you book through Medical Departures you are assured of these basic parameters being met. Apart from that we also give the best price guarantee so you know you will not pay more. Among the recommended doctors are: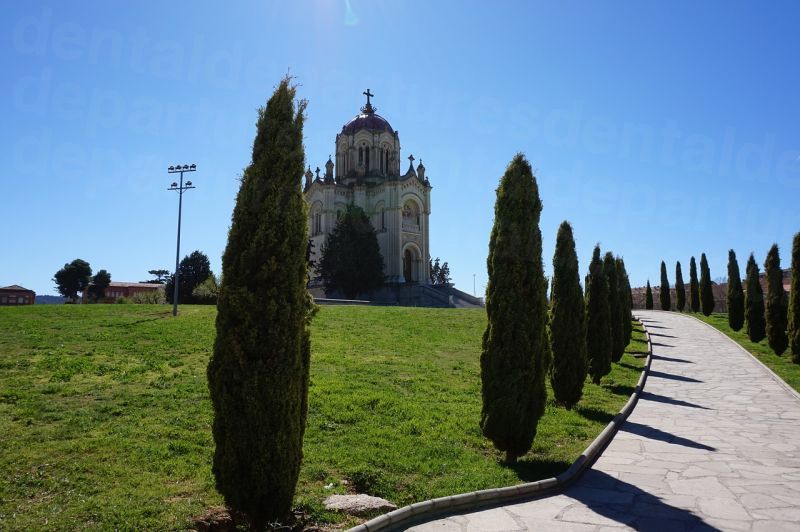 Juan Gordillo – with more than 11 years of experience, Dr. Gordillo offers all kinds of surgical and non-surgical treatments to enhance your face. He works at the Centro Medico Puerta de Hierro Sur in Guadalajara. The clinic has state of the art facilities so that you get the best treatment.
Dr Guillermo Ramos Gallardo - Guadalajara – Dr. Ramos works with a team of other expert medical professionals and is an experienced plastic surgeon who has published many research papers as well. He performs all kinds of surgeries and cosmetic treatments at the clinic.
What is the rhinoplasty cost in Guadalajara?
A rhinoplasty can be quite expensive in your home country as you can expect to pay around US$8,800 (CAD11,427, £6,801, €7,746, AU$11562, NZD12,078) for this surgery. In a country like Mexico, with advanced medical facilities and highly experienced doctors, you still pay much less.
The surgical rhinoplasty cost in Guadalajara will be an average of US$5,000 (CAD6,491, £3,864, €4,401, AU$6,569, NZD6,862). If you opt for minimally invasive cosmetic treatment by way of dermal filler the cost will be less.
Book with Medical Departures at a clinic of your choice for affordable rhinoplasty cost in Guadalajara.