If you need filler injections Tijuana is a viable option, easily accessible to residents of the U.S. and Canada. On the US-Mexico Border, it is close by, being within driving distance from many states or via short flights. In fact, Tijuana offers a range of cosmetic treatments, plastic surgeries and other treatments at low prices. So, you can get dermal filler work as well as other cosmetic work without paying exorbitant prices. The doctors are also highly qualified and many may have foreign affiliations or have studied in western countries, so you need have no apprehensions on that score.
How do filler injections help?
When lines and wrinkles mar your face and you feel you are too young for surgical options, then a range of cosmetic treatments are now available that are carried out non-surgically, are relatively inexpensive and give lasting results. Filler injections help skin that is aging, wrinkling and sagging so you get smoother and wrinkle-free skin that makes you look much younger. FDA approved dermal fillers are also used for non-surgical lip and nose jobs, and also for chin augmentation.
While dermal fillers have been around for quite some time, they are now increasingly popular with the general populace instead of being used only by celebrities, models and personalities from the entertainment world to whom appearance is most important. As you age, the skin loses collagen, elastin and even hyaluronic acid - all of which help maintain a youthful look. Filler injections replace these substances. Filler injections are quick and easy and can usually be done under half an hour. You do not need any downtime either. Results can last from six months to two years, longer in the case of synthetic fillers. The best part of filler injections in Tijuana is that they are reasonably priced and affordable.
Recommended cosmetic clinic in Tijuana
With the large number of cosmetic clinics in Tijuana you may be confused as to which one will offer you the right treatment. When you go through our website you will find many quality-checked clinics for fillers in Tijuana. In fact, for dermal fillers Tijuana has various reasonably-priced options. One of the Medical Departures recommended clinics is Baja Medi Spa headed by Dr Sara Lea Salas, a highly-qualified dermatologist.
You can avail of a range on non-surgical and cosmetic treatments at this clinic including dermal fillers, botox, facials, massages and other spa therapies.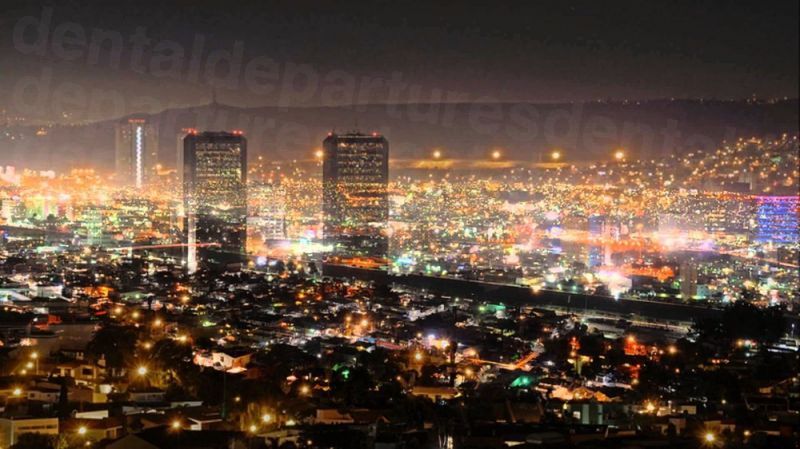 What is the cost of filler injections in Tijuana?
The price of filler injections varies a great deal and depends on the quantity of fillers required, the brand and the kind as these usually come in pre-filled syringes. In the U.S. and other countries filler treatment prices average at US$750 (CAD980, £607, €702, AUD994, NZD1,041).
In Tijuana you will pay much less. Similar dermal filler work will cost an average of US$365 (CAD463, £280, €309, AUD461, NZD496). So you save a great deal of money by going to Tijuana for filler injections.
Book with Medical Departures at a quality-checked clinic for filler injections in Tijuana and go back home looking younger.