The quality of work rivals the best IVF providers in the US and Canada - clinics are accredited providers with the highest standard of safety and hygiene, and their prices are significantly more affordable than their North American counterparts.
IVF Clinics Cost in Cancun:
| | |
| --- | --- |
| Western Average | $7,9052 USD ($10,541 AUD, $11,309 NZD, $10,733 CAD, €7,414 EUR, £6,209 GBP) |
| | $4,231 USD ($5,608 AUD, $6,017 NZD, $5,711 CAD, €3,945 EUR, £3,304 GBP) |
| | $3,650 USD ($4,838 AUD, $ 5,191 NZD, $4,927 CAD, €3,403 EUR, £2,850 GBP) |
| | $3,500 USD ($4,639 AUD, $4,977 NZD, $4,724 CAD, €3,263 EUR, £2,733 GBP) |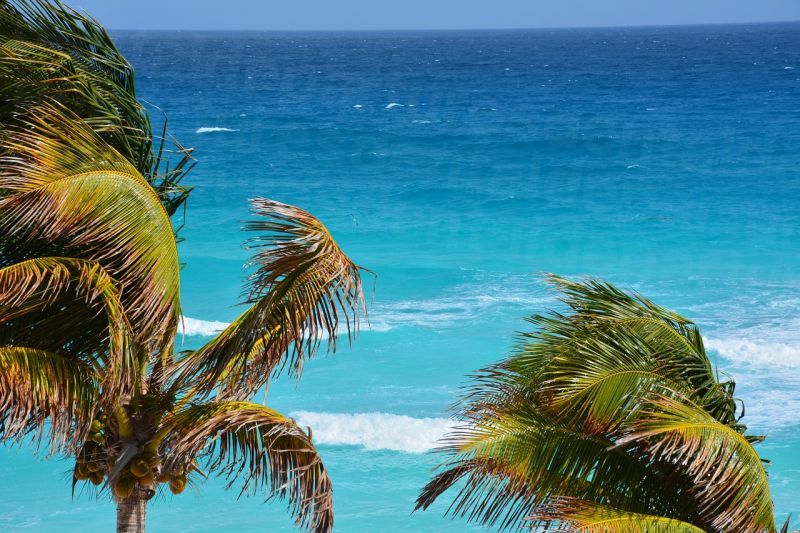 With a short trip across the border to the Mexico's premier resort destination, our Western clients can expect to save $3,000-$4,000!
Cancun:
Located on the shores of the Yucatan Peninsula, Cancun has long attracted thousands and thousands of Westerners annually looking for a tropical getaway. As a result, Cancun is extremely friendly to Western, English-speaking visitors. High-end resorts, available for comparably low cost compared to other Caribbean and Central American locales, abound -- featuring high-end shopping at chic boutiques, world-class cuisine, and some of the Western Hemisphere's best English-language medical facilities performing a wide array of procedures, including IVF providers.
Clinics:
Dr. Jose Eligio Gaytan Melicoff, certified by the American Society for Reproductive Medicine, has led his team of expert reproductive medical experts to a 90% IVF success rate – the fruits of nearly two decades of personal experience helping future parents attain the success they seek.
Irega is a 5-star rated IVF provider, regarded as a leader in Mexico for the procedure. Irega was the first fertility clinic established in the Mexican Caribbean, and since its inception has established itself firmly among the best of the best, having attracted thousands of Westerners to seek its world-class IVF services over the years. The clinic provides a warranty for its services – if the first attempt is unsuccessful, Irega will perform a second round of IVF at no cost to the patient.
Fertility Clinic Americas
is another 5-star rated Cancun IVF provider. Dr. Carlos Martin Cortes Samaniego is certified by The American Society for Reproductive Medicine is ensures his team maintains the highest level of IVF performance that his Western patients would find at any clinic in the US or Canada.
In terms of unrivaled quality and comparably low prices in a beautiful environment, these top IVF clinics in Cancun are a haven for Western prospective parents looking for an alternative to expensive American and Canadian providers. Give these clinics' profiles a visit (linked above) and you'll find detailed reviews from previous patients, more doctor profiles and accreditations, virtual tours of the facilities, and our online Medical Departures staff ready to help you with any questions or concerns you might have. See you in Cancun!