You will find that the surgeons are highly skilled and reliable, so check out this popular medical tourism destination.
Prices That Won't Break The Bank
Many women desire breast enlargement. It is one of the most common plastic surgeries after all. However, high prices in the US and Canada can make their dream unobtainable. Luckily, by traveling to Mexico, they can pay a much lower breast enlargement cost. Tijuana' clinics can allow them to save thousands. Check out the price comparison below for breast enlargement in Tjuana .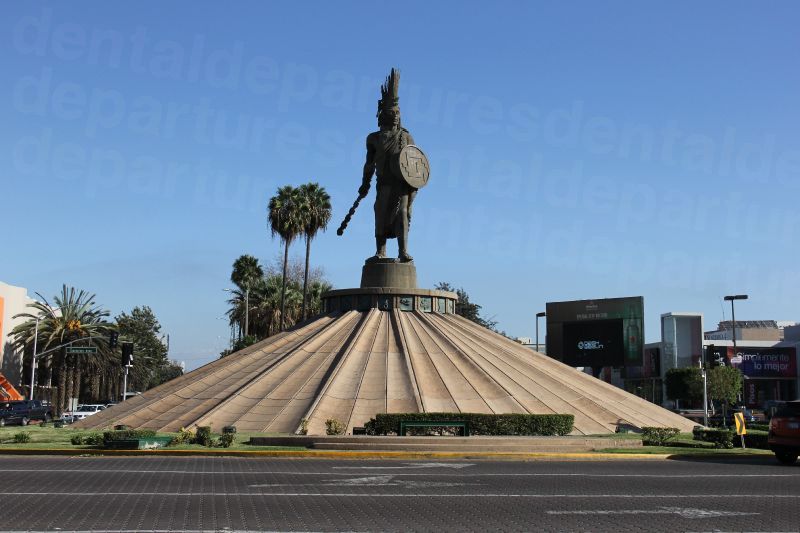 | | | | |
| --- | --- | --- | --- |
| | Price in the US (USD) | Price in Tijuana (USD) | Savings (USD) |
| Breast Enlargement Surgery | $11,800 | $3,200 | $8,600 |
| | | | |
| --- | --- | --- | --- |
| | Price in Canada (CAD) | Price in Tijuana (CAD) | Savings (CAD) |
| Breast Enlargement Surgery | $16,000 | $4,300 | $11,700 |
Reliable Surgery
Tijuana has become a popular medical tourism destination for more than just its prices. There are many excellent surgeons who have extensive training and experience. This is allowed them to achieve top surgery results for many foreign patients, which has made the city known as a reliable location for breast enlargement and other surgeries.
Many surgeons and clinics offer guarantees on their work. Others may offer free revision surgery in the unlikely event of any resulting issues. It's important to ask your surgeon these questions before the procedure. Don't forget to inquire about their success rate. No surgery is 100% successful for every patient. However, a lower rate could be an indicator of a surgeon's lack of skill.
Which Clinics And Hospitals To Consider
As a booming medical tourism destination, you will find that Tijuana has many surgery providers to select from. We recommend you thoroughly research all the different options. Make sure the facility is modern, designed to accommodate foreign patients, and, of course, has highly skilled surgeons.
Taking this into account we can't help but recommend some of our verified locations for breast enlargement surgery. These include the Ricardo Vega Montiel , the Advanced Health Medical Center , and the Molding Clinic Cosmetic Surgery Center . They have all passed our extensive background checks, which include verification of surgeons' qualifications and experience, site visits, and interviews with previous patients.
Not Far To Check Out
What's great about Tijuana is that it isn't far for many people. The city is located right on the US-Mexico border, near San Diego. This makes it a short drive away for those living in Southern California.
There is also an international airport in both San Diego and Tijuana. Numerous flights arrive daily, from all over the US and Canada.
You won't require a visa to enter Mexico. US and Canadian passport holders can just walk straight in, and stay for up to 180 days.
Conclusion
Take another look at the best breast enlargement hospitals list? Tijuana won't let you down when it comes to affordability and reliability. So why not check out this location for your surgery?