Unwanted hairs can be very expensive to maintain. Some fixes are not permanent and others can result in unwanted side-effects, such as darkening of the skin. This is why aesthetic clinics are offering laser hair removal as a permanent remedy to unwanted hairs in any part of the body. However, if you are skeptical whether it will look good on you or not or if it is even the right solution for you, then we recommend checking out hair removal before and after photos. In Penang, you can get laser hair removal procedures for a lot less than you'd pay at home.
Why go all the way to Penang?
Penang is a state in Malaysia where international patients can explore the state's colonial and multicultural capital, George Town. It is now becoming a prime destination for both the average tourist and medical tourists. The state is home to modern aesthetic facilities that offer top quality laser hair removal services. The reason why this destination is loved by international patients is primarily because of the inexpensive medical services that are available to everyone.
What is a laser hair removal?
Laser hair removal is typically the treatment that doctors would suggest to patients who wants to permanently remove their unwanted hairs. The intensity of the laser may be adjusted to avoid any adverse reaction to the treatment. Laser hair removal is not done in just one session. It requires multiple visits in order to be completed. Hairs do not grow at the same rate so there might be some hairs that would still be dormant and those dormant hairs will not be affected.
Where is the perfect place for laser hair removal in Penang?
We have clinics all over Penang that has been pre-approved due to them maintaining high standards of safety and hygiene. However, if you are ready to visit the experts at our recommended laser hair removal clinic in Penang, then we suggest booking for a treatment at the Klinik Loh Surgery .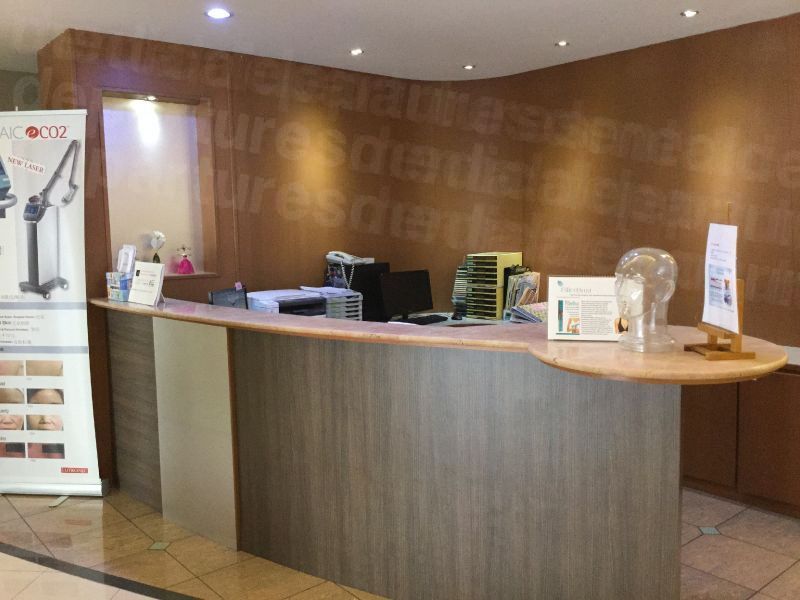 Klinik Loh Surgery has 25 years of experience when it comes to delivering excellent laser and cosmetic treatments. Their treatments are geared to provide patients with a boost to their confidence and are sure to make them look even more beautiful. The head of the clinic is Dr. Loh – an outstanding aesthetic practitioner that studied laser treatments in the United States, Taiwan, Korea, Thailand and Singapore. His years in practice allow him to treat almost every kind of skin suffering from unwanted hair.
To further accommodate international patients, they currently have exclusive hotel packages from Medical Departures that include hotel accommodations and even transportation whenever you stay in Penang.
Below is the average price of laser hair removal in the clinic compared to other clinics abroad.
| | | | | |
| --- | --- | --- | --- | --- |
| PROCEDURE | US$ | NZD$ | AUD$ | COMPARISON |
| LASER HAIR REMOVAL | $230.00 | $317.68 | $300.00 | INTERNATIONAL |
| | $65.00 | $89.73 | $81.29 | PENANG |
| | 28.30% | 28.20% | 27.10% | % YOU PAY |
| | $165.00 | $277.95 | $218.71 | YOU SAVE |
So, if you are still in the process of wondering what to do with those unruly and unwanted hairs, definitely consider checking out a hair removal clinic in Penang to help you make a well-informed decision. Penang awaits your arrival!