Looking for a Tummy Tuck Hospitals List in Manila? Check out Medical Departures – we'll direct you to our most respected and reliable tummy tuck providers in the Southeast Asian region – and you can search much more easily and efficiently online than using a list.
Our goal in this Tummy Tuck Review (Manila Edition) is to provide you with all the information and resources you need to make the best decision for your Manila tummy tuck.
Many of our clients' first consideration is saving money without losing out on quality. We've got you covered; check out our chart below to get an idea how much money you'll keep to save or use for other important expenses when you take a tropical vacation to Manila for your tummy tuck.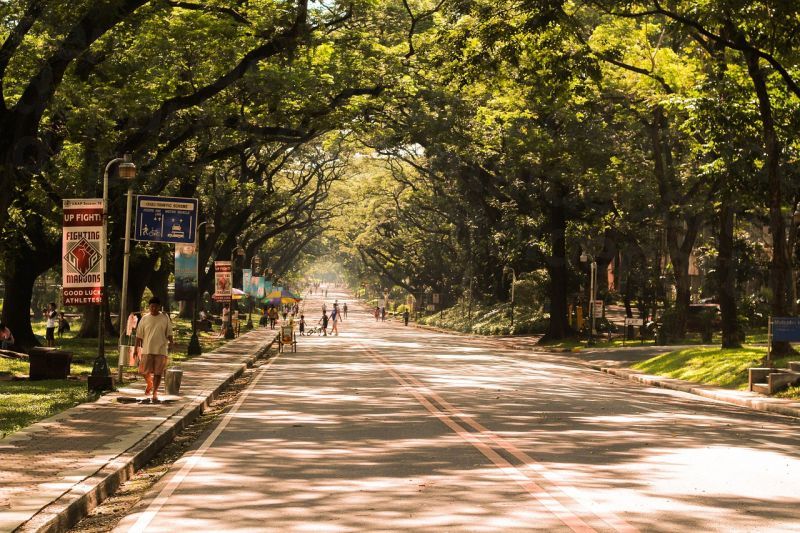 Tummy Tuck Cost (Manila vs. Western Clinics)
| | | |
| --- | --- | --- |
| Manila Average | Western Average | Savings Percentage |
| $1,079 USD ($1,378 AUD, $1,518 NZD, $1,352 CAD, €897 EUR, £797 GBP) | $8,264 USD ($10,954 AUD, $11,753 NZD, $11,154 CAD, €7,705 EUR, £6,453 GBP) | 87% |
Truly massive savings – 87% -- are waiting for you to take advantage of. Remember: our partner clinics practice international-standard, Western-caliber work. The savings you enjoy come from the lower operational expenses in the Philippines as opposed to Europe, Australia, or North America.
In addition the already substantial savings available to our clients, we are currently offering a further 5% discount to all clients with our New Year Special Promotion . Bring in the new year with a new you!
Our Top Partner Clinics:
Apple Peel Facial Care & Spa features doctors certified by a whole spectrum of respected medical societies, including the American Academy of Cosmetic Surgery and International College of Surgeons among others. You'll find the best care, comparable to any facility in the West, at Apple Peel.
Kosmed Anti-Aging & Aesthetic Clinic 's two surgeons have a combined 40+ years of experience providing high-quality tummy tuck procedures to international clients. This clean, modern facility offers a wonderful and safe experience to Western visitors.
YSA Skin & Body Experts is nothing short of a national institution in the Philippines, with 16 clinics spread across the island nation. Having built its reputation over the years with consistently high-quality work, we highly recommend this facility as a reliable provider of excellent tummy tuck.
Browse through all of our Tummy Tuck Clinics and Hospitals in Manila.
Our Promise to Our Clients:
We partner only with the most trusted, most reliable, expert-staffed tummy tuck providers in Manila. We carefully screen all of our partner clinics on an ongoing basis, checking legal records, educational and training credentials of surgeons, cleanliness and modernity of the facilities, and more. We also rely heavily on feedback from clients like you to ensure ongoing excellent quality of care.
We hope this Tummy Tuck Hospitals List in Manila has helped you. Visit the links provided above for all the information you need to make the decision to visit Manila for your tummy tuck procedure. Our online staff is always available to assist you with any questions or concerns you have. Make 2018 a year of a new you!