Find the Best Chemical Peel Cost: Johor Bahru Awaits You!
Medical tourism is growing in Malaysia by leaps and bounds, and Penang and Johor Bahru have emerged as a popular destination for medical tourists. These tourists flock in from around the globe, particularly from Australia and New Zealand. If you are seeking the best chemical peel cost, Johor Bahru is the place to be. Based on market estimates, you can save around 50% on chemical peel in Bahru compared to in your home country.
Chemical Peel Cost at a Glance
The average cost of chemical peel in Australia and New Zealand is AUD $255 and NZD $272 respectively. However, you can get the same procedure in Johor Bahru for AUD $127 and NZD $136. Prices can go as low as AUD $43 and NZD $46, but depending on your clinic, you can expect to save around 50% on a chemical peel.
Price is the main reason that people from these countries become medical tourists in the first place. The availability of affordable medical and cosmetic procedures in countries like Malaysia have benefited both the tourists (who can expect such savings on all healthcare services) and the host countries that receive a boost in tourism revenue. This also motivates the host countries to maintain high healthcare standards, which is what we have witnessed in Malaysia in the last couple of years.
That is why you can easily find excellent clinics for chemical peel in Johor Bahru. These ensure that even though you are spending less money, you get the same quality of treatments as you get back home, if not better.
Chemical Peel Clinics in Johor Bahru
One of the best ways to find clinics is to read chemical peel review websites, such as Medical Departures. You can also ask for referrals of famous clinics from people who have been medical tourists before. Famous names include Beverly Wilshire Medical Centre and Orchid Clinic that specialize in cosmetic surgery and aesthetic treatments.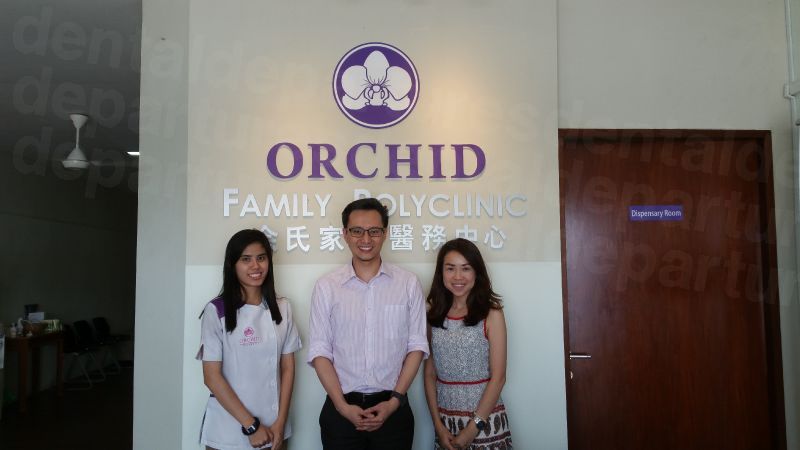 Both these clinics offer individual rooms where you can rest. These rooms are glossy and have state-of-the-art equipment. In fact they resemble hospital rooms more than a clinic. Moreover, the nurses and other clinic staff are not only professional, but very hospitable as well. They are also fluent in English, so you will not have trouble communicating.
Moreover, if you require cosmetic procedures in addition to a chemical peel, you can easily book them from the clinic without wasting an extra moment of your medical vacation. And this is another major motivation for medical tourists.
Cosmetic treatments are subject to long waiting lines in hospitals of Australia and New Zealand, but this is not the case in Johor Bahru. You will be pleasantly surprised with how timely your procedure will be performed so that you can make the most of your time in Malaysia. The bottom line is if you are looking for the chemical peel cost, Johor Bahru is the ideal destination for medical tourists.