Tired of the way you look and ready to improve the size, fullness, contour and general appearance of your breasts? A breast augmentation might just be what you need! Some women tend to get a breast augmentation following pregnancy, but you can get a boob job done anytime if you simply want to improve the look of your breasts. However, the majority of people who want to go ahead tend to worry about the breast augmentation cost. Malaysia, one of Medical Departures' top destinations for medical tourism and cosmetic surgery, offers a wide variety of experienced clinics who are known for doing excellent boob jobs at affordable prices.
Boob Job in Malaysia: Where To Go?
Choosing a clinic is a very important step when it comes to cosmetic surgery. The success of your procedure has a lot to do with the facility you choose and the breast augmentation surgeon you work with. Medical Departures is affiliated with a great number of breast augmentation clinics in Malaysia, working to provide you with the best care and the most affordable packages.
The Pantai Medical Centre for instance, is a premium hospital in Kuala Lumpur, specialized in a wide variety of services ranging from general health to cosmetic surgery. At the Pantai Medical Centre, great patient reviews are attributable to the professionalism of the staff and outstanding results that patients receive. In fact, our breast augmentation before and after pictures can attest of that.
Other top-quality clinics where you can get breast augmentation in Malaysia include:
Beverly Wilshire Medical Centre
Premier Clinic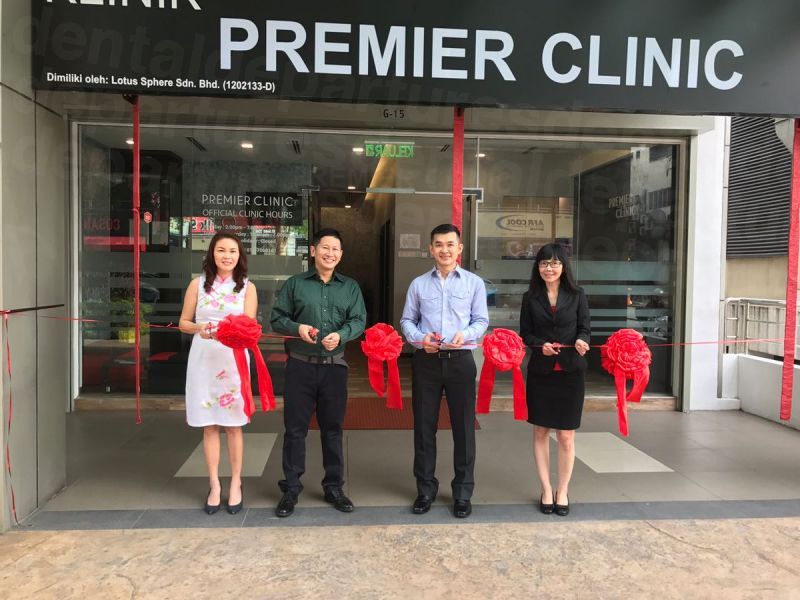 Boob Job in Malaysia: How Much Does It Cost?
The breast augmentation cost in Malaysia is 3-4 times cheaper than what you'd normally pay in Australia or New Zealand for the same procedure, with the same quality standards. Part of these differences come from the fact other fees are included in the cost of your medical procedures, and those fees are very low for Malaysia compared to other countries. Such fees include administrative fees, hospital-related fees, fees for the use of facilities, fees for salaries (doctors, nurses, workforce in general, etc.). That being said, the overall value of your bill after the surgery will be considerably cheaper in Malaysia. And based on our breast augmentation review, this can be a deal breaker or a deal maker for patients.
At clinics such as the Arc Clinic or the Leh Clinic (in Georgetown), breast augmentation cost starts at AUD 5,469 (NZD 5,868; USD 4,126; CAD 5,569; EUR 3,847; GBP 3,222) compared to AUD 15,680 (NZD 16,823; USD 11,829; CAD 15,966; EUR 11,029; GBP 9,236) which would be the average prices in Australia and New Zealand.
Malaysia offers affordable options for boob jobs, and you can easily save a lot on your breast augmentation cost. Malaysia clinics are known to be staffed with rigorously trained, board-certified and highly experienced breast augmentation surgeons who are willing to go the extra mile to give you the best boob job experience, and give you the results that you deserve.