A Breast lift in Malaysia will give you younger-looking and sexy breasts so that you are no longer saddled with breasts that are sadly drooping, restricting your choice of clothes that you wear and giving you a matronly look. After a breast lift, you will not only be able to go bra-less or wear off-shoulder tops or dresses but also be able flaunt your swim wear.
What does a breast lift entail?
A Breast lift is done via surgery, where the breast tissue is reshaped, the excess skin removed and the breasts moved higher on the chest wall. If your breasts are relatively large, a lift can be done as a standalone procedure. If you have small breasts, you may want to combine breast augmentation in Malaysia with a breast lift so that you can replace volume in the breasts. The augmentation will be done using implants and the breasts will be lifted at the same time.
When you are getting a boob job, you may also want to take advantage of the affordable plastic surgery rates in Malaysia for other surgeries or cosmetic treatments. For example, breast lift can be done along with a tummy tuck so you have a mommy makeover. In fact, when you combine a few procedures, the cost and recovery time is also reduced since you go through everything, whether surgery or recovery period, at one time.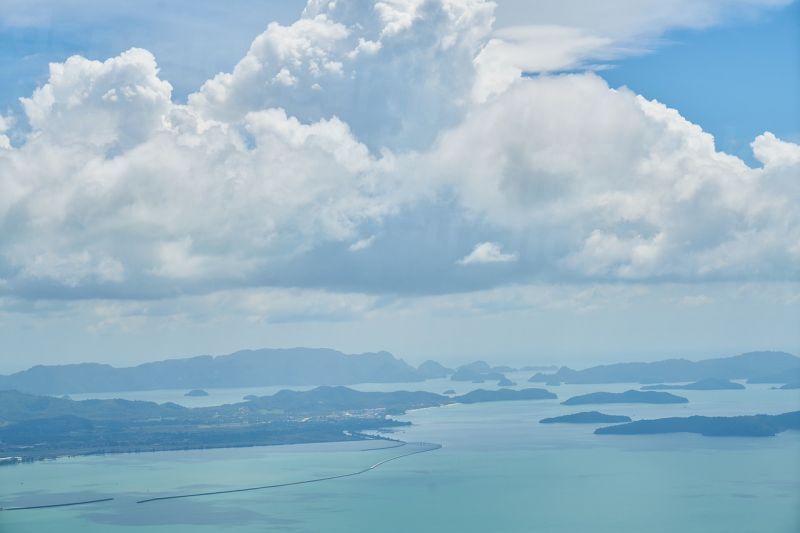 High quality clinics for breast lift in Malaysia
When you book through Medical Departures you are assured of three things at the very least: we give the best price guarantee, we check the qualifications of the doctors and we vet the clinics thoroughly. Among the top clinics listed on our website are:
ARC Clinic – this clinic has different branches in Malaysia, including Kuala Lumpur, and performs a full range of plastic surgeries and esthetic treatments at a modern facility with all the latest equipment and innovative technologies in use. The clinic has experienced doctors who are reconstructive surgeons or aestheticians.
Beverly Wilshire Medical Centre – the clinic is popular and reputed and located in Kuala Lumpur. It is a one-stop shop for all kinds of cosmetic surgeries and treatments. It is headed by Dr. Nasir who is highly qualified with an FRCS in Edinburgh and has also completed some of his medical studies in U.K.
What is the cost of breast lift in Malaysia?
A Breast lift in your home country would cost approximately around AUD13,884 (NZD15,375, £8,541, €9,259, US$11,000, CAD13,790). In comparison to these rates, in Malaysia you would pay AUD4,181(NZD4,631, £2,572, €2,789, US$3,313, CAD4,153).
This price difference covers the cost of travel and stay and other expenses that you may incur. If you get breast reduction or breast augmentation done at the same time or any other surgeries, the price will increase.
Book with Medical Departures at a quality-checked clinic of your preference for your breast lift in Malaysia.