If you have big breasts, you must be well aware of the problems you face, not only in finding lingerie that fits, but also the clothes that you can wear. Breast reduction in Malaysia will help reduce the size of your breasts to a more manageable size. With top hospitals staffed by highly experienced doctors, you are certain of the getting the attention and treatment that you require and that, too, at an affordable rate.
How is breast reduction warranted?
When you have large breasts they can result in a loss of confidence because your breasts are the first thing that people will notice about you. You may also find yourself at the receiving end of undesirable attention. Apart from this are the physical problems that you face. You will suffer from pain in the shoulders and in the back because of the excess weight on your chest.
Reduction mammoplasty is the only remedy for this problem. With surgery, your size can go down and your figure will look more balanced. The surgeon will remove excess skin, tissue and fat from your breasts, and reshape them so that they are in proportion with the rest of your body. You will also lose some weight overall and present a better silhouette.
Recommended clinics for breast reduction in Malaysia
At Medical Departures we only list high quality clinics that we have verified and vetted so you know you will get high quality amenities and we also offer the best price guarantee. We carry out in-depth investigations on the background of the doctors as well. Some of the listed clinics are:
Pantai Medical Centre – located in Bangsar in Kuala Lumpur this clinic is a full-fledged hospital offering all kinds of medical treatments and plastic surgeries. It caters to both local and international patients from different countries.
Beverly Wilshire Medical Centre – a medical centre located in Kuala Lumpur, the hospital believes in healthy aging therapies and treatments of all kinds. You can avail of surgeries as well as non-invasive cosmetic treatments at this clinic.
Arc Medical Group – located in Kuala Lumpur, this clinic has high quality amenities and is manned by highly experienced doctors. It offers all kinds of cosmetic surgeries and treatments using the latest technologies at an affordable rate.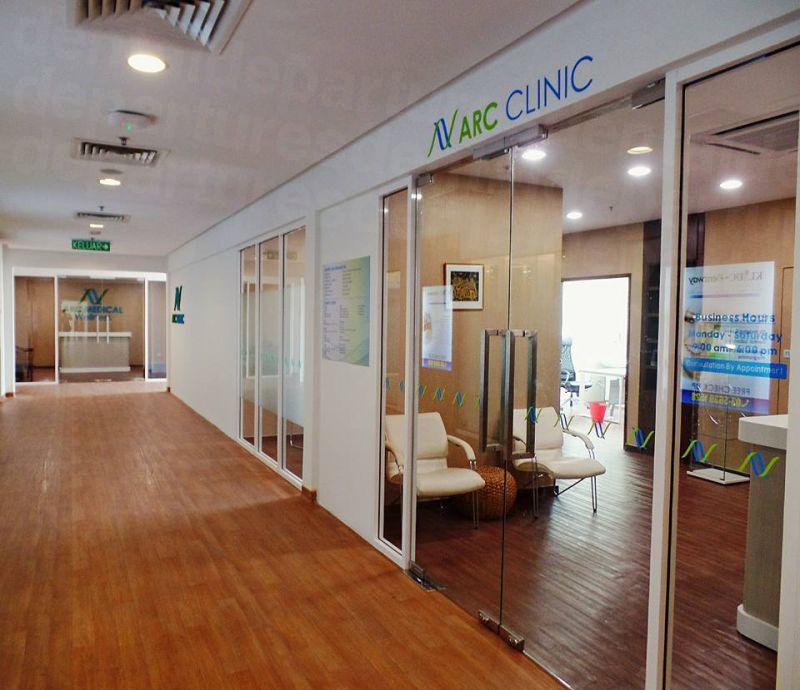 What is the cost of breast reduction in Malaysia?
If you are considering traveling to a foreign country for medical treatment, then you will want to know what the savings are like. When you learn about how much you save, you will be more willing to take the plunge. The cost of breast reduction in Malaysia averages at AUD5,864 (NZD6,378, £3,619, €3,974, US$4,665, CAD5,881).
In your country of residence you would pay around as AUD15,794 ( NZD16,994 £9,542, €10,852, US$12,500, CAD15,801) for the same surgery, so you do enjoy significant savings. Considering that you also factor in the cost of travel, stay and incidental expenses, you still save money.
Book with Medical Departures for low priced breast reduction in Malaysia and you will soon feel physically and psychologically better.