Your decision to undergo a facelift surgery is a very important milestone in your life so making the right choices from the start is crucial. Being able to afford the best surgery and surgeons is one of the most important factors, but facelifts can be out of reach for those who are not celebrities or wealthy. However, in Cancun, Mexico you could save a small fortune while having a vacation one of the most desirable places in the world.
Mexico is an Excellent Medical Tourism Destination
Cancun is one of the most popular destinations for medical tourism and the perfect option for Americans willing to travel for their treatments and want to save around 65% on the cost. Mexico's world-class hospitals carry out facelifts to the same standard as back home in America too, which is why more than a million Americans traveled to Mexico last year for medical dental and medical care.
Why Take your Medical Tourism Vacation in Cancun?
If you want a facelift but also want to relax or recuperate in a beautiful, beachside resort, then Cancun makes complete sense. Not only are there a number of excellent cosmetic surgery clinics in Cancun experienced in treating international patients, but you will also find excellent budget accommodations and lots to see and do.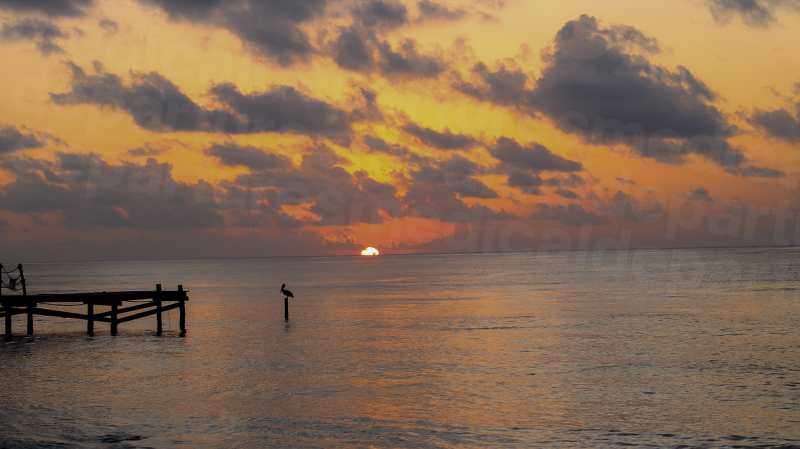 Post-surgery you can relax and unwind in the ultimate holiday environment, as Cancun boasts numerous international restaurants , 5-star resorts, stunning beaches and much more. Cancun is one of Mexico's most-visited destinations for medical or leisure tourism, but for a medical vacation, you need to find clinics that are trustworthy, and high-quality as well as affordable. For this, Medical Departures has you covered. On our site, you can review the before and after photos of facelifts undertaken in Cancun's clinics and read online reviews from former patients, who have recommended the following clinics for their mix of affordability, quality, and comfort:
Cancun is Excellent Value for Money
Cancun has some very affordable options for facelift surgery, with the prices lower than the Mexican average. Check out the comparison table below which shows how much you can save compared to surgery at home:
| | | | | | | |
| --- | --- | --- | --- | --- | --- | --- |
| | USA | CAN | UK | EUR | AUS | NZ |
| Cost of Facelift in Cancun | $5000 | $6500 | £3,800 | €4,400 | $6600 | $6900 |
| Cost of Facelift in Home Country | $18000 | $23000 | £13,900 | €15,800 | $26000 | $24000 |
Getting Started
For a low-cost facelift, Cancun is a worthy option that combines great treatment with a rewarding vacation or relaxing recovery. Get in touch with Medical Departures today to find out more about how we can help you save on treatment, flights or accommodation.
Sources:
Cancun. Lonely Planet. https://www.lonelyplanet.com/mexico/cancun
Drillinger, Meagan. Medical tourism on the rise in Cancun. www.travelweekly.com. 29 January 2019. https://www.travelweekly.com/Mexico-Travel/Insights/Medical-tourism-on-the-rise-in-Cancun
Face-Lift. Mayo Clinic. https://www.mayoclinic.org/tests-procedures/face-lift/about/pac-20394059