Do you wish that you had a more filled out derriere? A Brazilian butt lift in the Philippines will help you achieve a rounded butt with greater volume. With a number of holiday spots that you can go to in this tropical region, you can enjoy time off along with affordable cosmetic treatment at top clinics. You can choose from places like Manila, Quezon City, Borocay, Cebu City and other places throughout the country.
How does a Brazilian butt lift work?
This butt lift works on two levels – on the one hand it trims fat from unwanted areas of your body and on the other it adds it to the butt where you want greater volume. The plastic surgeon will use liposuction to remove fat from areas of your body where there is excess, often on the thighs and abdomen, though it can also be removed from above and below the butt cheeks for greater definition. This fat is then refined and processed and then re-injected into the butt.
The injections are strategically used and a skilled and experienced plastic surgeon can help you achieve the kind of butt contours that you want. Initially your butt will look quite big, but as the fat settles, your butt will achieve a more natural appearance once the initial puffiness wears off.
Top clinics for Brazilian butt lift in the Philippines
Look no further than the Aivee group of clinics in the Philippines. With top modern amenities, rooms that are more akin to star hotel rooms than a medical center, highly qualified and experienced doctors and convenient locations, these centers use state of the art technology to deliver the results that you want. Among the branches are:
The Aivee Clinic – located in the Metro Manila area in Bonifacio Global City, this clinic offers a full range of surgical and non-surgical esthetic treatments to improve your appearance.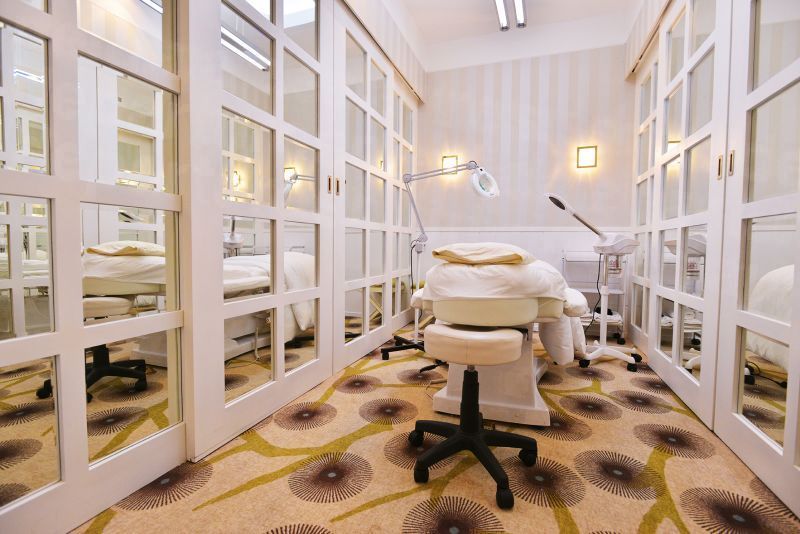 The Aivee Clinic Mandaluyong – whether you want body shaping, facial contouring, weight loss management, hair restoration, cosmetic surgeries on non-invasive treatments, you can get them at this clinic.
The Aivee Clinic Alabang – this branch is fairly new and offers all kinds of treatments including stem cell therapy as also all the surgical and non-surgical treatments with the same high standard of care offered at the other branches.
The group of clinics is headed by Dr. Aivee Teo along with her husband, Dr. Z. Teo. Both are accomplished and experienced doctors. Other doctors at the clinics are also highly qualified.
What is the Brazilian butt lift cost in the Philippines?
The Aivee clinic offers competitive and affordable prices for Brazilian butt lift. In an advanced country you would pay around AUD9,733 (NZD 10,501, US$7,756, CAD6,483, £5,715, €6,485) for this procedure.
At the Aivee clinic the rates are significantly lower and it would cost you around AUD4,968 (NZD5,406, US$3,969, CAD4,857, £2,917, €3,909) for Brazilian butt lift in the Philippines.
Book via Medical Departures for your Brazilian butt lift in the Philippines and You'll soon be able to flaunt a more curvaceous derriere.