Did you know that affordable liposuction surgery is available just across the border? Generally, people who are seeking a solution to get rid of excess fat opt to go under the knife. However, one look at the cost of liposuction surgery in the US and Canada can dissuade you from actually going through with it. The average cost of the procedure in the US and Canada is USD $6,000 (CAD $7,300). In comparison, the cost of liposuction surgery in Cancun is considerably lower. On average, a patient has to spend around USD $2,200 (CAD $2,676).
Over the past few years, Mexico has become a leading medical tourism destination, with Cancun in particular attracting medical tourists from not just the US and Canada but from Europe as well. The main reason for this is the low cost of different treatments. For example, the liposuction cost in Cancun is over 60% lower than the amount you have to spend back home. That said, you might still feel if liposuction surgery in Cancun is a good idea. After all, travelling to a different country requires a considerable amount of time and money.
You have to plan your trip from start to finish, including selecting a clinic in Cancun, booking your flight and hotel room, and learning about Cancun so you can explore the popular places in the city. However, the low liposuction cost in Cancun might make you feel as though you have to settle for low-quality treatment. You don't have to be concerned about this, because the reason the cost is low is that the cost of operating a clinic in Cancun is much lower than in the US and Canada. Plus, there's a high level of competition among the clinics there.
As a result, even the best liposuction clinics are able to keep prices low. Here is an overview of the price charged by the top clinics for liposuction surgery in Cancun: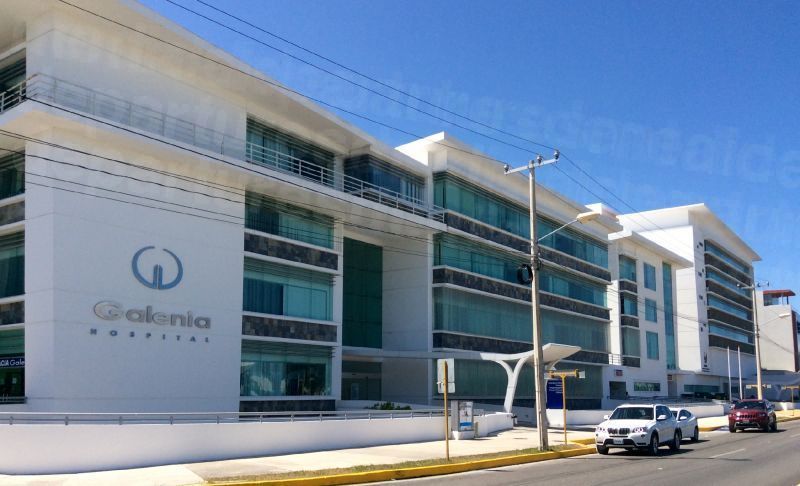 As you can see, the cost is up to 75% lower than the cost of liposuction in the US and Canada. This alone should be reason enough for you to book your flight. That said, you might come across some misconceptions about travelling to Cancun for liposuction surgery that dissuade you, such as:
"It's Expensive"
Simply not true. As you can see from the prices given here, the cost is at least 50% lower.
"You Have to Sacrifice Quality"
Again, this is based on hearsay rather than authentic information. The low prices mentioned above are for the top liposuction clinics in Cancun.
"Cancun is Dangerous"
Cancun is not dangerous. The city welcomes hundreds of thousands of tourists every year. You can imagine that no one would visit the city if it really were dangerous.
So, don't believe these misconceptions because you are likely to come across them online. The bottom-line is that you should definitely consider getting liposuction surgery in Cancun, if you're considering liposuction!