If you are looking at combining a luxurious vacation with your cosmetic surgery, then having a dermal filler at Baja Medi Spa would be perfect for you.
Tijuana is an affordable destination for excellent, world-class medical care. It's world-renowned doctors and surgeons, highly-skilled and experienced staff, and modern and well-equipped hospitals with state-of-the-art facilities are comparable to that in many Western countries.
One main reasons why many patients are drawn to Tijuana for cosmetic surgery is the significant savings in costs. The average cost of treatment by dermal fillers depends on the type of fillers used, the number of syringes used, the number of areas treated and other factors based on each individual.
Average dermal filler prices in Tijuana are substantially lower, starting at USD$250 (CAD$343, GBP£193, EUR€229, AUD$332, NZD$361). In comparison, average prices are USD$750 in America, CAD$1,030 in Canada, GBP£580 in UK, EUR€688 in Europe, AUD$997 in Australia and NZD$1,083 in New Zealand for same treatment.
Booking with Medical Departures means you can be assured that dermal filler clinics like BajaMediSpa facilities adhere to the highest standards with regard to equipment, hygiene and safety measures. Additionally, all accreditations and experience of dermal filler doctors have been thoroughly vetted through background checks. We ensure that quality is by no means compromised.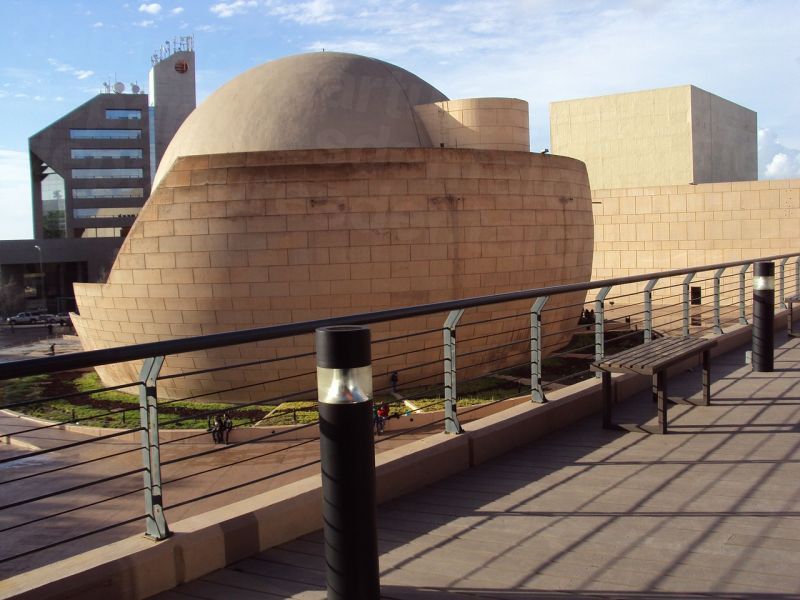 BajaMediSpa is a one-stop destination that caters to a wide range of dermatological needs. The clinic is equipped with state-of-the-art technology and utilizes the most up-to-date techniques. The medical team comprise of fully-trained, experienced, English speaking, board certified medical staff.
What Are Dermal Fillers?
As we age, we naturally lose the collagen or subcutaneous fat that shapes and support our face resulting in smile lines, wrinkles and sagging skin. Dermal fillers, also known as soft-tissue fillers, help to soften facial crease lines, remove wrinkles and restore fullness in the face.
There are natural and synthetic fillers, and different types of fillers are used for different facial areas. The procedure usually takes about an hour to complete and results are evident immediately. These results can last between six months to two years, depending on the type of filler used.
There are many different kinds of dermal fillers. The simple ones are made of hyaluronic acid, which is naturally found in our skin and therefore safe.
Sculptra is made from poly-L-lactic acid, a synthetic material that is readily absorbed by the body and lasts much longer.
There's no recovery time and no aftercare required. Any swelling or bruising usually subsides within 30 minutes and disappears completely within two days.
Former patients have given positive dermal filler reviews for Baja Medi Spa.Take a look at the photos for Dermal Filler Before and After procedures to help you decide if this is perfect for you.
Get in touch with Medical Departures to find out more about our all-inclusive Medical Tourism packages for dermal filler at Baja Medi Spa.