Dermal fillers are used to restore the fullness and volume of the facial muscles as well as diminish lines on the face. Subcutaneous fat is lost with the normal aging process. That is why sagging is witnessed as people age. Dermal filling can be done together with facial rejuvenation surgery. Also, people who have began to experience aging signs while they are still young can change this through the use of dermal fillers. Malaysia is well-liked when it comes to dermal filling. So how do you find good-quality dermal filler clinics? Malaysia's healthcare services are generally good, but it doesn't harm to book with verified, quality-checked clinics, like the ones you'll find with Medical Departures.
Here's some of our most popular dermal filler clinics in Malaysia.
a) Smart International Aesthetic
This world class aesthetic center is focused on offering the best services in skin and body regenerative medicine, hair restoration, aesthetics and body contouring. It offers an innovative approach to personal beauty which is complimented by a holistic and advanced approach.
The best technology is used in delivering non-invasive and innovative treatments. You can rest assured that the dermal filler before and after care will be offered by highly skilled professionals to guarantee the best outcome.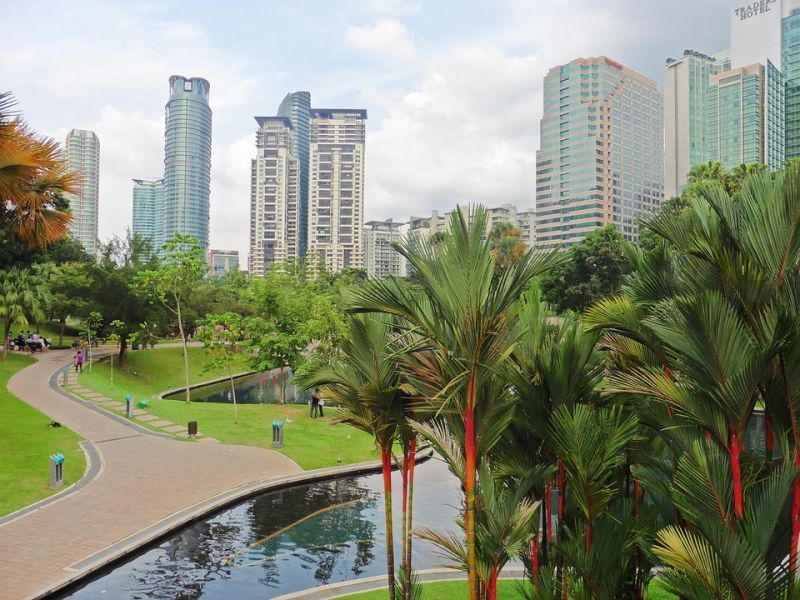 b) Yap's clinic
This clinic is located at Maleka, Malaysia. It has been approved by the Malaysian health board to offer services to the public. It boasts of the latest technology which helps the medical specialists working here to deliver advanced and effective treatment to the clients. Dermal filler cost at this premier clinic is low which means anyone who is willing can afford.
This clinic is located at a 50-minutes drive from Kuala Lumpur International Airport. Dr. Inder is the team leader at this clinic. She is a pioneer in the aesthetics field. The team working here is carefully selected to ensure that everyone walking through the doors gets services he or she had never imagined of. This is what has kept the clinic in the limelight for such a long time for all the good reasons.
This is renown clinic as far as cosmetic and beauty treatments are concerned. It boasts of serving some of the world's most famous movie starts and models. The services at Premier Clinic are at par with what is offered all over the US and even UK and Australia.
Price
Dermal fillers cost USD $ 344( CAN $ 428, AUD $ 430, NZ $ 458, UK £ 262 ) in Malaysia as opposed to up to USD $ 859( CAN $ 1070, AUD $ 1075, NZ $ 1144, UK £ 654 ) in the US.
Check out our listings for more dermal filler doctors. Get in touch with our Customer Care team if you'd like to know more about medical tourism at our dermal filler clinics. Malaysia is a great place to get your treatment – and won't it be great to return home looking younger and refreshed?