Safety through Qualified and Experienced Professionals
The best clinics in Malaysia are run and staffed by some of the best professionals in the industry. Many of them have completed all or part of their training in the west. Moreover, as part of our background check, we verify the qualifications of the staff at the clinics we list on our site. So when you choose a clinic in Malaysia that's listed with us, you know you're not compromising on the class of professionals administering the dermal fillers.
Safety through Quality Products
In addition to the qualified and experienced professionals, the safety of a dermal filler treatment also depends on the quality of products used. There are many filler materials used for the treatment, most common of them being synthetic, Hyaluronic Acid and collagen fillers. You can count on the clinics listed on Medical Departures to use only top quality products for the fillers.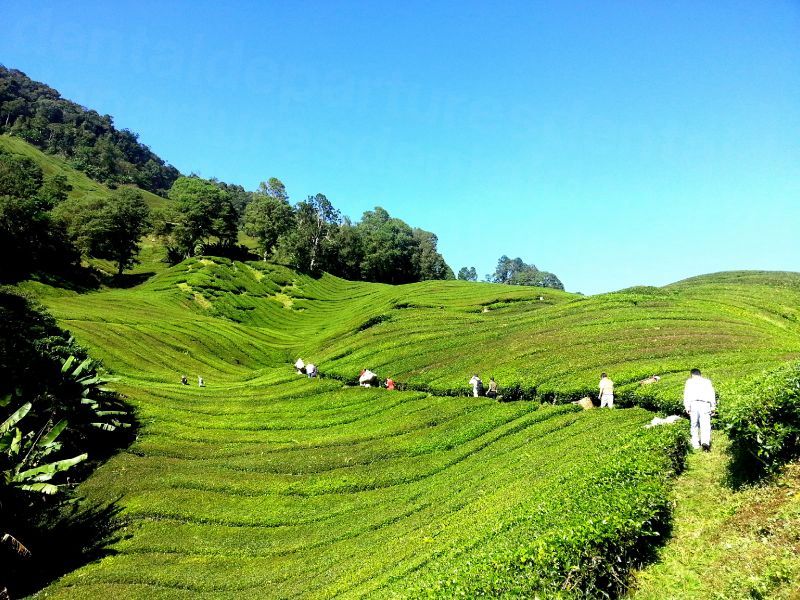 Filler Injections Price – Malaysia
Before you choose a clinic in Malaysia for the dermal fillers , you should get an idea of the prices and how much you can save. Here's the price comparison:
Price of dermal fillers in Australia: AUD $1,194
Price of dermal fillers in New Zealand: NZD $1,289
Price of dermal fillers in Malaysia: AUD $430 / NZD $464
So, on average, in Malaysia you're only paying around 35% of the price you would have to pay back home. If you need filler injections, review Malaysia's top clinics and you'll get the best value for money.
It's Safe if You Choose a Clinic like Lyfe Clinic
Located in the heart of Petaling Jaya's business and residential region Damansara Intan, Lyfe Clinic is a modern facility that offers the winning combination of cutting-edge technology and a well-trained staff. The clinic is known for providing an unparalleled range of cosmetic treatments, including dermal fillers. Here you can get the filler injections for just AUD $642 / NZD $708 on average.
Why Malaysian Dermal Fillers Are Affordable Yet Safe
The lower costs make many people think whether filler injections in Malaysia are safe or not. And you should ask this question; you don't want to compromise your health and safety no matter how much money you're saving. So it's comforting to know that the main reasons for the lower price in Malaysia are:
Lower operating costs
Lower living expenses
· Higher competition among clinics
So as you can see, dermal filler injections are safe in Malaysia, provided you head to the right clinic. About the clinic mentioned above, read a
filler injections review. Malaysia
and its world-class beauty clinics await you.