How Much do Dermal Fillers Cost in Indonesia?
If you've previously been put off undergoing treatment in your home country because of the dermal filler price, Indonesia provides the perfect opportunity to take the plunge without breaking the bank.
Doctors in Bali can deliver quality dermal filler treatments to rival anything you can receive back home, but for a fraction of the cost:
§ Domestic Cost: AUD $814; NZD $909; USD $625; CAD $801; GBP £477; EUR €539
§ Price in Bali: AUD $351; NZD $392; USD $270; CAD $345; GBP £205; EUR €232
§ Overall Saving: 56%
You should also remember that these prices are per syringe, so if you're going to get more than one application, your savings will be even greater!
How do I Find a Reputable Dermal Filler Clinic in Bali?
At Medical Departures, we've used our extensive experience in the medical tourism industry to compile an exclusive listing of top quality dermal filler clinics in Bali . Every entry in our listing has been subjected to a number of background checks to ensure that all professional memberships and qualifications are legitimate.
We've also undertaken site visits to assess equipment and facilities and review health, safety & hygiene protocols. We take the time to collate feedback from all the patients who attend one of our recommended partner clinics to ensure that they were happy with the treatments, service and results that they received.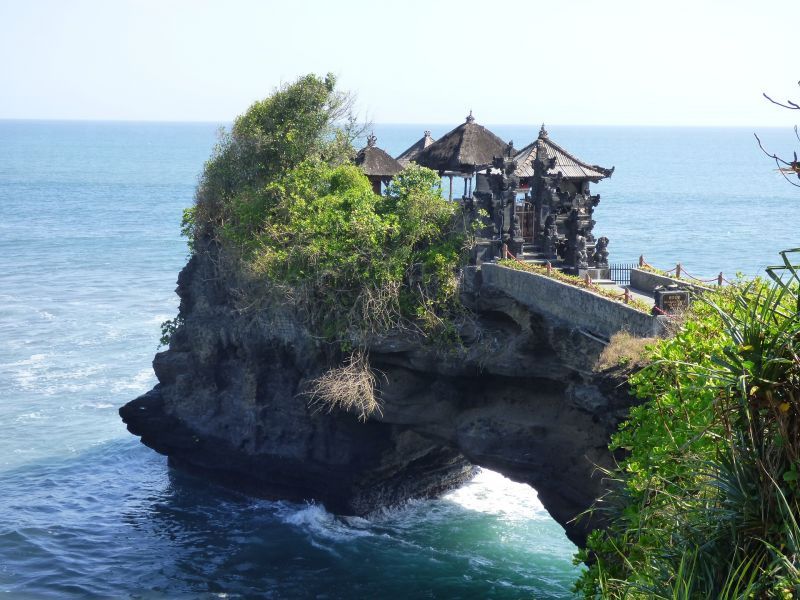 That's how you can be sure of receiving the best medical care possible at a price you can afford. Here are our top 5 clinics for dermal fillers in Bali:
1. Rejuvie Aesthetic & Anti-Aging
The superior dermal filler treatments available at Rejuvie Aesthetic Anti-Aging are designed to brighten and rejuvenate the skin, helping to combat lines, wrinkles, hyperpigmentation issues, scarring and blemishes, giving the skin a healthy glow and more youthful appearance.
2. BIMC Hospital Nusa (Medical)
Located in Nusa Dua, BIMC Hospital Nusa are a modern Cosmetic Surgery and Cosmetic Dermatology Centre. This fully accredited facility has been providing cosmetic treatments for almost two decades and is the first hospital in Indonesia with accreditation from the Australian Council on Healthcare Standards International (ACHSI).
3. Manika Aesthetic Clinic
Located in Denpasar, Bali's capital city, Manika Aesthetic Clinic are in the perfect location for holidaymakers to rejuvenate their tired or aging skin with some superior dermal filler treatments.
4. DnI SKIN CENTRE – Kuta
The DNL Skin Centre is located in Kuta, one of the most popular and picturesque tourist destinations in Indonesia. This beach resort area at the south end of the island provides the ideal setting to relax in after your dermal filler treatment.
5. Nu-Mi Aesthetic & Wellness Clinic
Led by a US-trained aesthetic doctor, the Nu Mi Aesthetic Wellness Clinic offers outstanding care in non-evasive treatments and dermal fillers at a price that is both competitive and cost-effective.
Now that you've learned a little about our top 5 filler clinics, Indonesia should definitely be on your radar for affordable, low-cost dermal fillers. For more information,
get in touch with a member of our Customer Care Team
now!