Why do international patients choose clinics offering dermal fillers in Malaysia ? The answer is quality and price. Malaysia is very active in promoting medical tourism, and the biggest factor is quality and affordability. Cosmetic procedures are extremely expensive in most countries around the world, not so in Malaysia. Medical Departures have selected the top 5 prestigious medical care providers this country offers.
People who seek to revitalize their youthful look usually get dermal fillers as it is considered the best solution for their concern. But what is a dermal filler? Dermal fillers are a cosmetic procedure plumps skin, smooths wrinkles and fills out deep lines. It can also add volume to cheeks, or other areas that require it; fill out eye bags and also be used to smooth out bumps in the nose, instead of a rhinoplasty.
There are four basic parts to this treatment: facial assessment & mapping, cleansing & anesthetizing, the injection and lastly cleanup and recovery. Moreover, there are several types of dermal fillers, including hyaluronic acid dermal fillers and synthetic dermal fillers. Hyaluronic acid fillers produce subtle, temporary results that gradually fade after around 6 months, while the synthetic fillers offer longer-lasting, and sometimes permanent, results.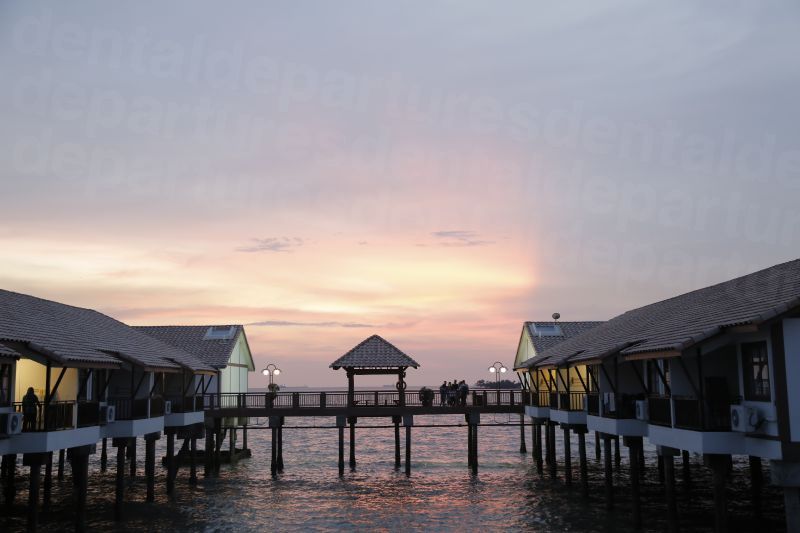 To expect the best results for your dermal fillers, you usually start with searching for the best and reliable clinics. But which ones are trustworthy and qualified to perform the treatment? Medical Departures can help patients to identify the best, as we do intensive background checks on the practitioner's qualifications and professional memberships. This allows us to offer patients the following benefits:
Surgeries offering dermal fillers must have highly experienced doctors with years of experience to produce the best results. Among the top 5 dermal filler clinics are:
1. Beverly Wilshire Medical Centre is located in Kuala Lumpur. This clinic is headed by Dr. Wong Chee Hin, DDS, MDS, who is a member of the American Academy of Aesthetic Medicine.
2. DaVinci Clinic , located in Kuala Lumpur, is led by Dr. Tristan Tan with over 11 years of experience specializes in aesthetic and laser procedure.
3. Estee Premier is in Johor. It provides all kinds of services including occupational health, surgery and aesthetic.
4. Clinic d'Umra the clinic does all kinds of plastic surgeries and cosmetic treatments. This medical facility is located in Shah Alam, Selangor.
5. The Retreat Clinic , an excellent hospital in Shah Alam, Selangor, has a team of dedicated surgeons who assist patients at all times. Their department performs a lot of medical procedures including dermal fillers, rhinoplasty and Botox.
All of these clinics offer their medical services at a very affordable price. This is one of the reasons why overseas patients visit them to get treatments. Excellent medical services plus low-cost treatments make Malaysia the perfect choice for your medical concerns. Here is a sample price comparison:
PROCEDURE

US$

NZD$

AUD$

COMPARISON

DERMAL FILLERS

$ 939.00

$ 1,289.00

$ 1,194.00

INTERNATIONAL

$ 338.00

$ 464.00

$ 430.00

MALAYSIA

35.90%

36.00%

36.00%

% PATIENTS PAY
People normally get fillers to attain a more beautiful appearance. With so many clinics offering their services around the globe, nothing is more important than the quality of these treatments and its corresponding cost(s). Fortunately, there are many clinics specializing in dermal fillers. In Malaysia procedures are offered at affordable prices without compromising on quality! Visit these clinics and get a very satisfying result.