Are you looking for top quality yet affordable dermal fillers? Malaysia is one place you should check-out.
Each of us wants to age gracefully. We always want to look good every day. Nevertheless, we age and lose our youthfulness along the way. Aesthetic medicines make it easier for us to get access to cosmetic procedures in order to rejuvenate our skin and help us feel beautiful as we age. For this, we can get procedures like dermal fillers. Malaysia is ranked among the top medical destinations that provide excellent quality services at a fraction of the cost.
Generally, dermal fillers are medical procedures that replace fat and collagen loss in our skin. The loss in volume causes our skin to sag and form lines and wrinkles. Dermal fillers can be used to fix a variety of concerns related to facial aging. An example is adding volume and smoothing out the deep creases that run from the nose to the mouth. Now, let us look at some of Malaysia's clinics that cater this procedure.
To illustrate the fantastic savings our Medical Departures staff have compared prices in Malaysia and other countries.
PROCEDURE

AUD$

NZD$

US$

COMPARISON

DERMAL FILLERS

$ 2,524.00

$ 2,719.00

$ 2,000.00

INTERNATIONAL

$ 427.00

$ 460.00

$ 338.00

MALAYSIA

17.00%

16.90%

16.90%

% PATIENTS PAY
Beverly Wilshire Medical Centre , located in Johor Bahru, offers aesthetic and surgical treatments to patients who want to improve their natural beauty and lessen the effect of aging. The have a comprehensive range of procedures including dermal fillers.
Davinci Clinic prides itself on providing great results for your cosmetic concerns such as your skin, body and face. It treats the patients as an individual and also provides appropriate treatments after conducting thorough assessments. There are a range of services that aim at improving your physical appearance and offer solution to the problems you have.
Situated in Johor, Estee Premier offers an extensive range of aesthetic and health care procedures. This facility has a team of highly trained staff who aim at providing you with an exceptional patient care experience.
The medical facility of Clinic d'Umra provides wide-ranging clinical and aesthetic services to both local and international customers. The key aspect to the success of their services is the dedication of their highly-educated doctors who deliver exceptional services to all the patients. The ranges of procedures available in this aesthetic clinic include surgical and non-surgical procedures.
The Retreat Clinic is a one-stop destination for all your general healthcare, aesthetic and anti-aging services at affordable prices. Their medical procedures are reasonably priced without compromising on the quality, safety and comfort of the treatments.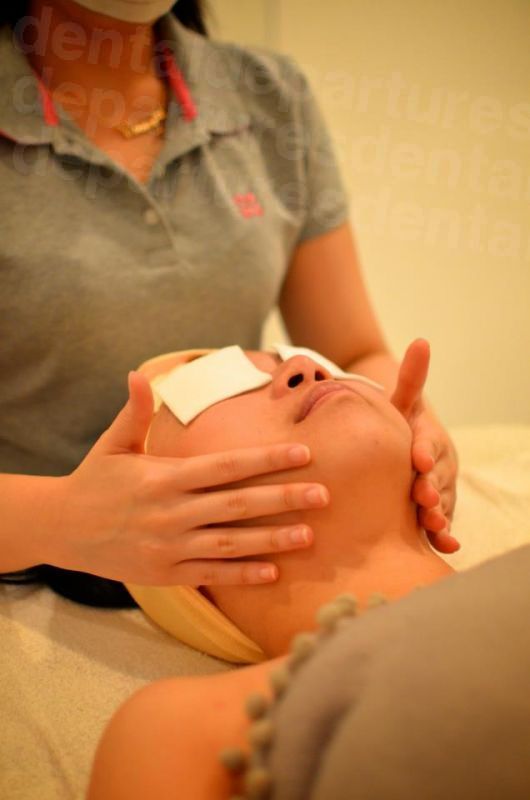 Countless patients around the world are actively looking at alternatives outside their country offering affordable treatments. For instance, if you are seeking for treatments like dermal fillers, Malaysia is offering this at around a third of the prices you would pay at home. Start changing your life now and enjoy the satisfying results of Malaysia's dermal fillers where maintaining or regaining your youthful look is their priority.