Should you really consider going to Tijuana?
This border city in Mexico is located south of California. Tijuana's streets are lined with souvenir shops and festive bars that international patients can definitely enjoy. You should really consider going to Tijuana if you want to get a hair transplant surgery that is reasonably priced without compromising the quality of work. There is already an influx of international patients visiting the city and because of this, the money from the medical tourism company made it possible for medical clinics in the area to keep their facilities up-to-date.
How does a hair transplant work?
A hair transplant is most suitable for patients who are suffering from receding hair and those who have bald patches. However, you need to remember that hair loss is permanent and there no non-surgical way to restore your hair other than surgically transplanting a sufficient amount of follicles to the bald or receding area. There are so many ways that surgeons can go about doing this; they could do it by strip harvesting, extractions, reductions and flap surgery.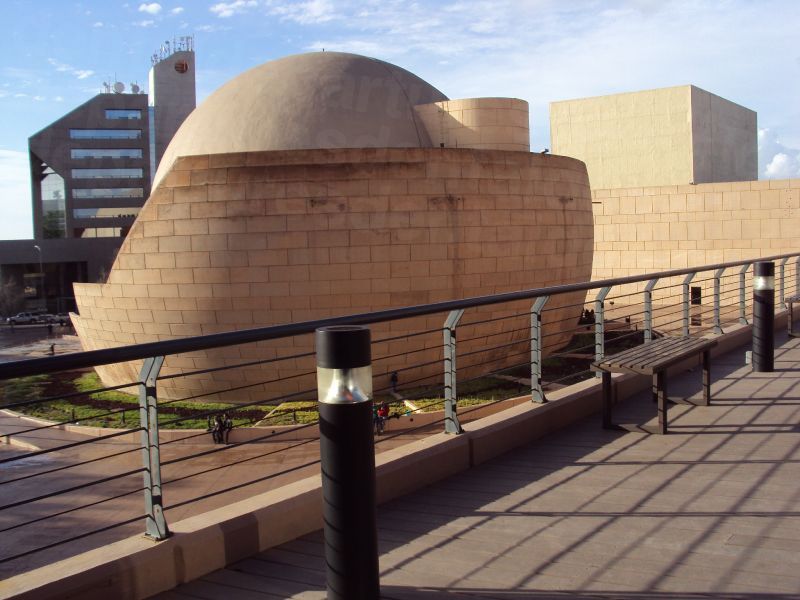 What is the price for hair transplant surgery in Tijuana?
The table below shows, on average, the hair transplant cost. Tijuana has been known to have a very affordable hair transplant surgery in Mexico.
| | | | | |
| --- | --- | --- | --- | --- |
| PROCEDURE | US$ | CAN$ | AUD$ | COMPARISON |
| HAIR TRANSPLANT | $8,300.00 | $10,097.00 | $12,000.00 | INTERNATIONAL |
| | $4,600.00 | $5,596.00 | $5,752.00 | TIJUANA |
| | 55.40% | 55.42% | 47.90% | % YOU PAY |
| | $3,700.00 | $4,501.00 | $6,248.00 | YOU SAVE |
Meet the Medical Departures hair transplant experts in Tijuana!
Gardel Hair Restoration Institute is one of the leading hair transplant clinics in Tijuana. Their resident doctor, Dr. Gaston de La Garza Martinez, is an expert in hair transplant surgeries. The doctors had performed over a thousand hair transplant surgeries to both local and international patients.
Kaloni uses state-of-the-art hair restoration facilities that are recognized worldwide. They have more than 15 years' worth of experience, which makes them even more reliable to patients who want expert solutions for baldness and hair loss.
Baja Hair Center provides first-class hair solutions that can guarantee patients thicker and fuller hair. With their modern equipment and vast knowledge in hair transplants, they will make sure that the procedure will not damage the skin.
Exclusive Medical Departures Promotions that you can use
These promotions are all currently available for patients to use at any of the clinics.
For a quality
hair transplant surgery in Tijuana, you can visit any of these clinics and get an even bigger saving when you are in Tijuana. Enjoy your new hair and see the reactions of your friends!