Over the years, the demand for medical tourism has increased significantly. Bangkok and other destinations across Asia have been welcoming tourists from Australia and New Zealand, offering elective cosmetic procedures at a fraction of the cost they would have to bear back home. For instance, in the case of chin augmentation, the average cost Down Under is around AUD $9,000 (NZD $9,450), and it may be higher if you consult the leading chin augmentation doctors. Bangkok, on the other hand, is home to clinics that offer chin augmentation for as low as AUD $700 (NZD $736).
This means that you can get the procedure done for 90% less than what you spend back home. The great thing is that despite the low cost, you will still be treated by the leading chin augmentation doctors in Bangkok. You don't have to compromise on your health or safety, neither on the quality of the procedure itself. Hence, it's a win-win situation for you. However, before you can fly down to Bangkok, it's important that you acquaint yourself with the top chin augmentation doctors in Bangkok: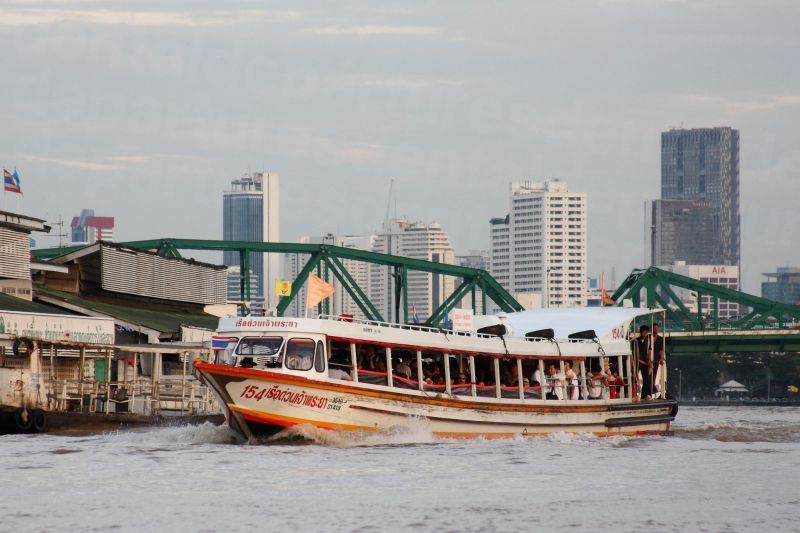 Dr. Chatchai Pruksapong
Dr. Pruksapong is a member of the Thai Society of Plastic Surgery. He has received certifications and is associated with some leading organizations. Possessing vast experience in chin augmentation, Dr. Chatchai Pruksapong is a bona fide cosmetic surgery specialist.
Dr. Nudee Tanomsri
Dr. Tanomsri is an experienced Doctor of Medicine practicing in Bangkok. She is fluent in both Thai and English, enabling her to cater perfectly to international patients. This is why she has extensive experience in dealing with medical tourists. Dr. Nudee Tanomsri is a specialist in plastic surgery.
Dr. Janunya Sampantarut
If you are looking for top-of-the-line cosmetic surgery in Bangkok, you are in safe hands if you consult Dr. Sampantraut. An expert in the field, she possesses the experience and expertise to perform a range of cosmetic procedures safely and efficiently. Dr. Janunya Sampantraut is one of the top chin augmentation doctors in the region.
Dr. Paveena Lawanlakkana
Dr. Lawanlakkana has been a chin augmentation doctor for the past decade and a half. Bilingual, speaking English and Thai, Dr. Lawanlakkana specializes in reconstructive and plastic surgery procedures. Dr. Paveena Lawanlakkana is one of the most experienced doctors you can consult for chin augmentation.
Dr. Pawalin Chuenputhi
Dr. Chuenputhi is among the most qualified cosmetic surgeons in Bangkok. She has a degree in medicine as well as a diploma in plastic surgery. She has been working in the field for a long time, giving her the experience and expertise to deliver 100% results on each procedure. Dr. Pawalin Chuenputhi specializes in chin augmentation.
So, there you have it, an overview of the top 5 chin augmentation doctors Bangkok has to offer. If you are confused about flying abroad for your procedure, consult a leading doctor and you will realize how priceless their experience and expertise can prove. After all, you only have to spend a fraction of what you would spend on chin augmentation back home.