The only catch is that you need to know which are the best lip filler clinics Phuket has to offer. Injectable dermal filler is a popular filler used for lip augmentation. You can get these fillers for a lower price in Phuket so consider getting them the next time you're there. Where should you go for the fillers? Here's an overview of the best lip filler clinics in Phuket.
Radiant Medical Phuket
This clinic is located in Phuket Town, and has been operating since 2008 when it was established by Tanyawan Ketkan. Radiant offers a range of skin treatments, including lip fillers. The clinic's skin specialist will evaluate your situation before recommending the most suitable treatment. Two full-time doctors man this clinic, supported by a well-managed team of well-trained and experienced nurses.
Tanaporn Clinic Phuket Branch
Tanaporn Clinic serves the needs of both local and international patients looking to overcome the signs of aging. It's an excellent place to get lip fillers. As you would expect from the best filler clinics in Phuket, Tanaporn complements its cutting-edge technology with a friendly staff that ensures you have a comfortable visit. This clinic in Phuket is one of the 16 locations of the Tanaporn Group that's spread across Thailand. You can count on them to offer the best lip fillers at great prices.
Apex offers a range of aesthetic dermatology treatments to help patients counter the effects of aging. The clinic is located in the enormous complex Jungceylon Mall, which has transformed the face of shopping in the area with its 200 stores and other facilities such as a cinema and bowling alley. The clinic was founded by Dr. Nantapat Supapannachart in 2001 and today has grown to over a dozen locations across Thailand.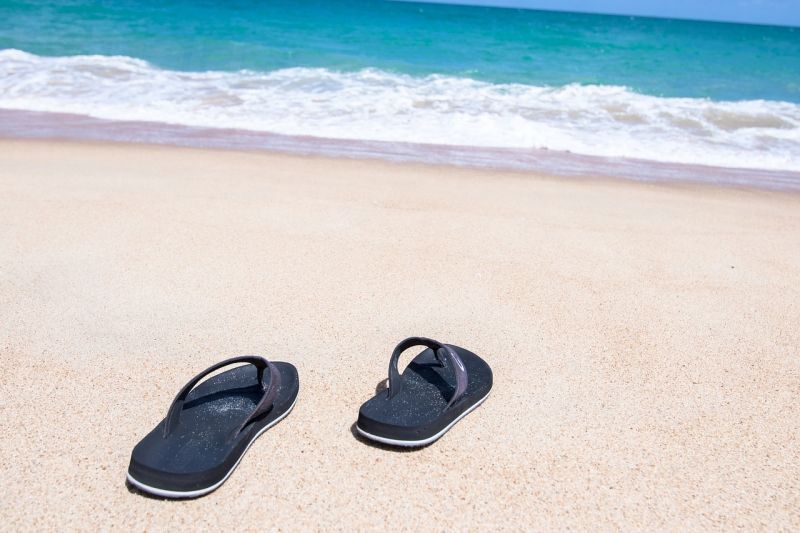 Affordable Lip Fillers
The average price of dermal fillers in Phuket is AUD $277 (NZD $303). Compare this to AUD $1,245 (NZD $1,362) per session that you would have to pay Down Under. So, while you may not want to fly out to Phuket specially for a lip filler, you should definitely consider getting it when you're already there or planning a trip for some other purpose.
Rest assured that the prices are low not due to a lack of high-quality facilities. No, it's the lower operating costs that help the Phuket clinics keep prices low. You can enjoy a low lip filler price in Phuket without compromising on quality or risking your beautiful lips.
As long as you can find the best filler clinics in Phuket, you can make the most of the affordable fillers. Now you know about 3 of the best clinics in Phuket. So before you return home, think about visiting one of the clinics we just overviewed. Feel free to discuss your needs and thoughts regarding on how to make your lips fuller. You can trust the professionals at these clinics and make an informed decision to further beautify your lips with fillers.