Why go to an eyebrow lift clinic in Penang?
Penang offers easy connectivity thanks to its international airport and relatively easy visa entry to Malaysia. Different local airlines fly to Penang from KL and other close-by destinations. It is also known as a local holiday spot thanks to its beaches, the forests nearby, the colonial architecture and other tourist attractions.
Medical tourism, hospitality and restaurants form a major chunk of the area's revenue. In fact, 50 percent of medical tourists to Malaysia prefer Penang over other destinations in the country. George Town has many shopping malls and large shopping plazas as well and offers a range of tourist attractions that will keep you entertained. Most importantly, Penang offers low cost plastic surgery and esthetic treatments.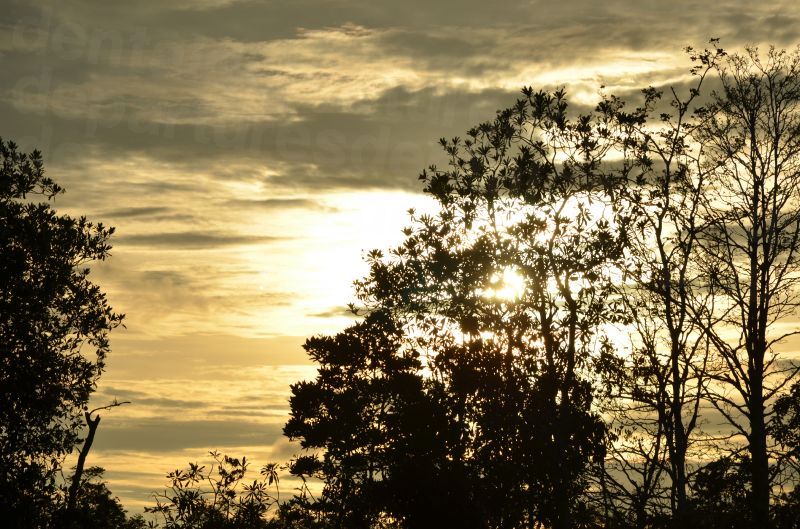 High quality eyebrow lift clinics in Penang
You can check eyebrow lift reviews and see the clinics in Penang that are popular. Among the top rated eyebrow lift clinics in Penang are Leh Klinik and Klinik Loh Surgery. Both have been verified by Medical Departures and carry great reviews as well.
Leh Klinik – Dr. Louis Leh, who heads the clinic, is a highly experienced doctor, practicing for 31 years. He is a dermatology specialist and an expert eyebrow lift doctor. He also has post graduate qualifications from the U.K. The clinic performs all kinds of plastic surgeries as well as cosmetic treatments.
Klinik Loh Surgery – Dr. Loh Lay Soon, who heads the clinic, has done advanced training in countries like the U.S., Taiwan, Korea, Thailand and Singapore. At this clinic you can avail of a range of modern treatments including Autologus Cellular Rejuvenation (ACR) that helps with skin rejuvenation.
These clinics have high quality amenities and use modern technologies to your benefit.
Eyebrow lift cost in Penang
Thanks to the lower cost of living, Penang has affordable and low cost medical treatments on offer. An eyebrow lift in Penang will cost you around AU$1,009 (NZD1,066, £602, €674, US$771, CAD996). That is a very reasonable price considering that it can cost as much AU$14,000 (NZD14,805, £8,352, €9,348, US$10,706, CAD13,821) in your home country. The cost varies and depends on the kind of surgical procedure used as this can be done using the open method or can be done using endoscopes.
Book for your eyebrow lift in Penang via Medical Departures at any of the MD verified clinics. We also offer a best price guarantee so you are always assured of the best available prices.