As the cost of living in this country (the Philippines) is relatively low, the attendant costs of medical care are also reasonable and that is one of the major reasons that the country attracts large numbers of medical tourists.
But can't you get rid of your tummy bulges naturally?
If you have already tried conventional methods like diet and exercise, you know it is very difficult to get rid of fat deposits as weight loss is not targeted. Exercise, too, may tone muscles but does little for fat deposits and sagging and drooping skin. Do you really want to live with a visible and protruding tummy for the rest of your life, trying to disguise it with loose clothes and shapers?
Whatever the cause for the bulging belly (pregnancy, childbirth, hormonal changes, weight gain and loss cycles or in the case of men the beer belly), tummy tuck surgery is the sure-fix solution to achieve a flat tummy. You can opt for a partial tummy tuck or a complete tummy tuck, depending on the areas that need treatment. Excess fat can also be removed via liposuction during the surgery.
Top-notch tummy tuck clinics in Cebu
The Philippines has many places you can go to and find cosmetic clinics that do plastic surgery. Cebu is a well-developed port city with an international airport, beaches, clear waters, temples, monuments and many tourist attractions. It is also surrounded by small islands and you can go island hopping. It is also home to many high quality clinics that offer tummy tuck surgery, among them being: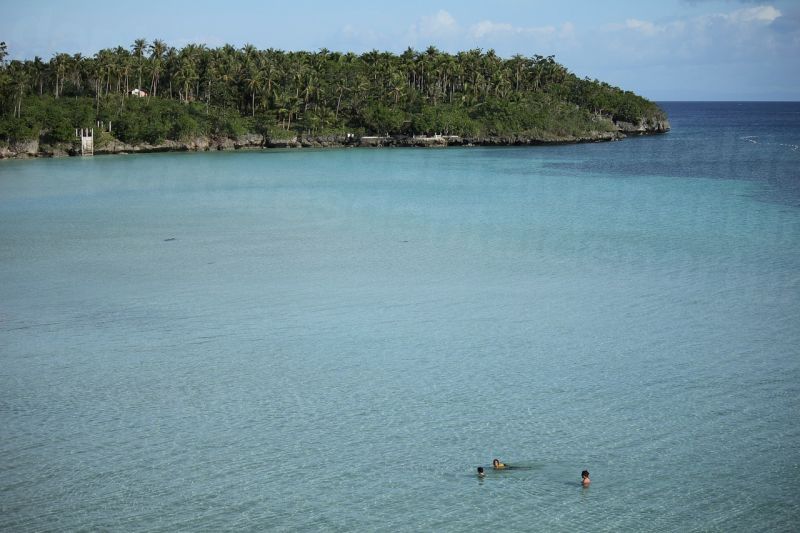 AOS Plastic Clinic – you can avail of a range of surgical and non-surgical treatments at this clinic as single procedures or as a package deal.
Skin and Laser Clinic – this is located in Perpetual Succour Hospital in Cebu City and offers dermatological and surgical procedures to help turn back the clock.
Calayan Surgicentre Corporation – located in Davao City, this is a full service cosmetic surgery centre offering a gamut of procedures including body enhancing surgeries and skin rejuvenation procedures.
All these clinics have been vetted by Medical Departures. We also check the qualifications of the doctors and offer the best price guarantee.
What is the tummy tuck cost in Cebu?
The cost of tummy tuck surgery depends on whether you are having a partial one or a complete one and also whether you require liposuction or not. In Cebu you can pay around AUD6,396 (NZD6,955, US$5,000, CAD6,236, £3,727, €4,245) for tummy tuck surgery.
This is affordable when compared to the rates prevailing in advanced countries that can average at around AUD12,793 (NZD13,910, US$10,000, CAD12,470, £7,454, €8,491) at a top tummy tuck clinic in Cebu.
Book now with Medical Departures at your preferred tummy tuck clinic and you will soon flaunt the flat tummy that you want.