When you carry excess skin on your body it not only adds weight, but can also make you look and feel unattractive. A Body lift in Malaysia will enable you to get the figure that you want, one that will look taut and toned, enabling you to wear the clothes that you want.
What does body lift entail?
Have you lost weight? Whether you have done this through conventional means like diet and exercise or bariatric surgery, it may result in loose and drooping skin. This is not only ugly but can lead to increased risk of skin and fungal infections. A body lift is surgery that removes excess skin. If there are any stubborn fat deposits as well, these can be taken care of via liposuction.
Depending on which areas of the body need to be treated, you can opt for an upper, middle or lower body lift. If all three are problem areas, then a total body lift is the need of the hour. Body lift is a customizable and personalized procedure and is meant for people who have lost between 30 and 50 percent of their body weight. If you have lost weight after bariatric surgery, you do need your original doctor's consent before undergoing body lift procedure.
During surgery excess skin and tissue are removed and the remaining skin is contoured around the body. You may spend up to two nights in hospital, depending on the extent of the surgery. Final results may take up to six months to be visible as the scars and tissues heal.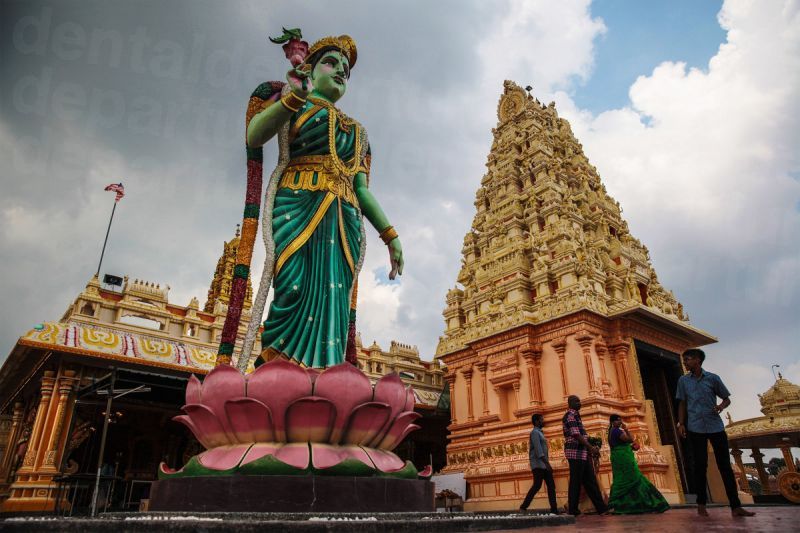 Which are the top body lift clinics in Malaysia?
A Body lift in Malaysia is major surgery and you need to go to a top clinic with experienced and qualified doctors who are adept at this procedure. Among the top clinics are:
Sliq Clinic – located in Petaling Jaya in Selangor, this clinic is a lifestyle clinic that offers a wide range of esthetic treatments and plastic surgeries so that you look and feel your best. It is frequented by local celebrities who seek high quality and discreet work. Dr. Steve Chia who heads the clinic is an active member of the American Academy of Aesthetic Medicine (AAAMED).
Amandrey Clinic – located in historical Penang, known for its beaches and colonial architecture in George Town, this clinic offers reconstructive and rejuvenating surgeries and cosmetic treatments under the guidance of Dr. Lau Hee Sim, plastic surgeon with a diploma in dermatology from Cardiff University in Wales (U.K.). Other facilities available at this clinic include stem cell treatment, hydrotherapy and various anti-aging treatments.
What is the cost of a body lift in Malaysia?
Body lift surgery can be quite expensive and in your home country you may pay around US$24,906 (AUD31,419, NZD34,439, £18,434, €21,026, CAD30,833) which may be prohibitively expensive. In Malaysia you would pay an average of around US$4,585(AUD5,784, NZD6,340, £3,394, €3,873, CAD5,677) a much more reasonable figure.
Book with Medical Departures for your body lift in Malaysia at the clinic of your choice.