Malaysia has a moderate climate and has many attractive tourist destinations and holiday spots you can go to. Select from the bustling capital, Kuala Lumpur, the beach and water sports destination, Penang, or other places like Selangor, Malacca or Langkawi.
When should you consider a facelift?
Distressed with the wrinkles and sagging skin on your face and wish you looked younger? As you grow older, the signs of aging only deepen despite your best efforts. If you are struggling with your looks, then you should check out facelift before and after images on and see how much of a difference this surgery can make.
And if you are tempted by the pictures and facelift reviews then you may well wonder about the expense of this cosmetic surgery, especially since you have to pay for it. Malaysia offers a reasonable facelift price even if you go to a high-end clinic or hospital and get the best possible treatment.
High quality facelift clinics in Malaysia
While you will find numerous medical centers in different parts of Malaysia for a facelift , you should go through a reputed site like Medical Departures for safety and the best price guarantee. Among the recommended clinics listed on our website are:
Yap's Clinic –Dr. Yap Hong Keong, an experienced plastic surgeon and member of the American Academy of Aesthetic Medicine (AAAM), heads this clinic that is located in Melaka (as Malacca is locally known).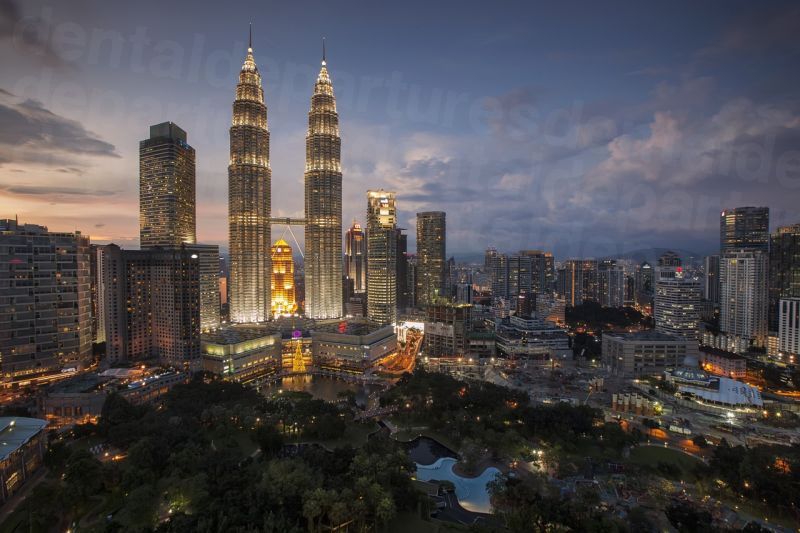 Dr Inder Clinic – Dr. Inder has his own clinic located in Petaling Jaya. He is an experienced doctor and a member of the American Academy of Aesthetic Medicine (AAAM).
Premier Clinic –a full service clinic with different branches that offers various cosmetic surgeries and treatments that are rejuvenating and anti-ageing
Leh Clinic – Dr. Louis Leh heads this clinic that is located in Penang. Since the doctor is an expert in facial aesthetic treatments, he is one of the top facelift doctors.
Beverly Wilshire Medical Centre – Dr. Nasir who is a member of the Royal College of Surgeons (FRCS) in Edinburgh works from this clinic located in Kuala Lumpur and offers all kinds of surgeries and treatments.
You can choose from any of these MD verified for your facelift.
What is the facelift price in Malaysia?
While you have to travel from where you stay to Malaysia, you will find the cost much less and the price difference is such that you still save a great deal. Facelift price in Malaysia is an average of US$2,696 (AUD3,411, NZD3,642, £2,067, €2,294, CAD3,412).
In your home country you would pay as much as US$18,000 (AUD22,792, NZD24,332, £22,796, €15,330, CAD22,796), which can be prohibitive.
So, book your plastic surgery with us and get that facelift! Review Malaysia's clinics and check out our comprehensive listings, or chat to our Customer Care Team if you've any questions.