If you want to go to the top Botox clinic, Tijuana is an affordable option. As the years pass, the inevitable signs of aging appear in the form of wrinkles and lines. The stress and pollution of modern day life add to the skin problems. When you feel it is time to do something about the way you look, then you should consider Tijuana in Mexico. It is easy to access for residents of the U.S. and Canada and is great place to relax, have a holiday, enjoy the local cuisine, shop for handicrafts and souvenirs and pick up some bargains, apart from checking out different attractions.
How is Botox helpful with turning the clock back?
While Botox is a poison, being a neurotoxin, its use has been cosmetically approved for dealing with wrinkles that are caused by muscle contraction. It is used for frown lines, forehead lines and crow's feet and other deep wrinkles and works by paralyzing the muscles, resulting in smoother skin.
Botox is often used along with dermal fillers as these address different problems and other wrinkles. When some wrinkles are treated with botox and others by dermal fillers, the end result is that you have a relatively wrinkle free appearance, making you look younger.
The top Botox clinic in Tijuana
When you are traveling, even for cosmetic work, it is best to be safe and book through a reputed site like Medical Departures. Even minimally invasive cosmetic treatments are not without risk and you really don't want to put yourself in any kind jeopardy. BajaMediSpa in Tijuana is one of the top clinics in the area. It is located in Zona Rio and it is very close to San Diego. At this clinic you will find state of the art technology and most modern and up to date treatments are used to give you the results you want.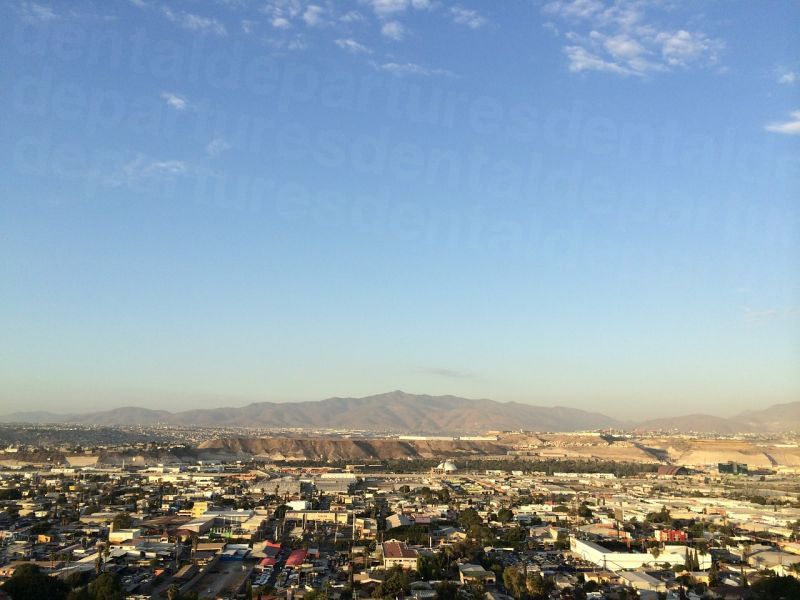 Headed by Dr. Sara Lea Salas, an experienced dermatologist, the spa offers a wide range of cosmetic treatments including facials, spa treatment, PRP, laser treatments, non-surgical facelift and more in a relaxing ambience. As Botox treatment should not take more than half an hour, it will not be an impediment in enjoying your holiday in Tijuana.
What is the price of botox in Tijuana?
Botox treatment in an advanced western country can be quite expensive. The per unit cost of botox in Tijuana starts around US$8.5 (AUD10.8, NZD11.7, £6.3, €7.2, CAD10.5). The total cost will depend on how many units are used. In the U.S. and Canada you can expect to pay between US$10 and US$20 (AUD12-25 NZD13-27, £7-14, €8-16, CAD12-24 a unit apart from doctor's fees. You will also save on other therapies and treatments in case you decide to have them.
Book your appointment via Medical Departures at the top Botox clinic in Tijuana and you can go back home looking younger and refreshed.