Hair removal methods
You will see how much better a person looks without visible hair and that is why since times immemorial women in particular and even men have used different methods of hair removal. Shaving, threading and sugaring as well as friction are very old methods of hair removal. Now there are creams, lotions and sprays as also different exotic waxes that are used. However the hair invariable grows back.
Laser hair removal is quite expensive since you need many sittings to get rid of hair. Usually you have to opt for a package deal for this as the laser targets hair that is in the growing phase and when the hair that is in the dormant phase grows, that needs fresh treatment. Laser hair removal can be used on most parts of the body like arms, legs, stomach, chest, back, face and pubis. It is usually not very painful and may sting you a bit, and the treatment does not take long. Check out hair removal photos before and after in Johor Bahru and you will see what a difference this hair removal method makes.
Originally laser hair removal worked best on people with fair and skin and dark hair, but if you are fair and your hair is not too dark, there are newer laser devices that will also work on your hair.
Which is the best hair removal clinic in Johor Bahru?
Dr. Hon Aesthetic Clinic headed by Dr. Hon Kar Foong, a Diploma holder in Dermatology from Singapore and in Aesthetic Medicine from the American Academy of Aesthetic Medicine, is one of the best hair removal clinics in Johor Bahru. The clinic is known for its anti-aging treatments, laser treatments of different kinds including hair removal and other non-surgical aesthetic treatments.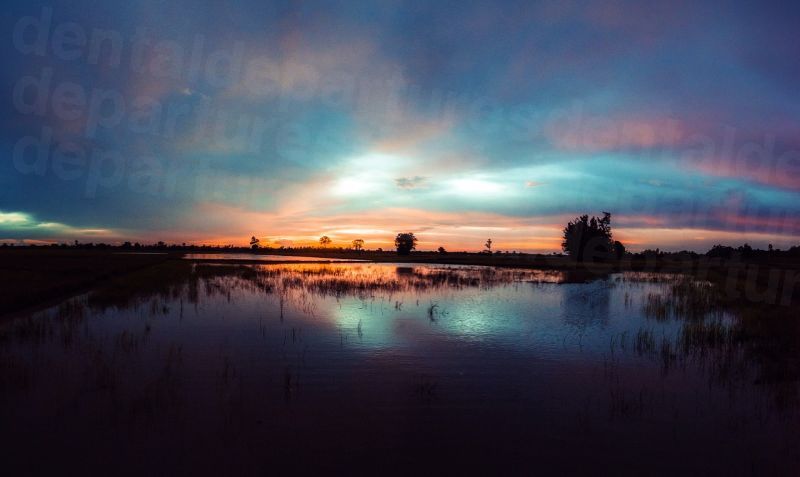 The clinic uses state of the art technology to deliver successful outcomes based on what you want. The doctor regularly updates his knowledge by attending international conferences, so you are assured of getting good results.
What is the price of laser hair removal?
Laser hair removal in your country of residence may cost you around US$429 (CAD536, £323, €365, AUD548, NZD595) per treatment, though the price will vary and depend on the area that you want treated. In comparison average rate in Johor Bahru for laser hair removal is around US$246 (CAD307, £185, €209, AUD314, NZD341).
When you opt for a package deal you usually get a discounted rate. Do keep in mind that small areas will take less time and cost less, whereas larger areas will take more time and the cost will also be proportionate.
Book with Medical Departures after going through the hair removal photos before and after in Johor Bahru and you will soon be rid of unwanted hair.