Asian Blepharoplasty is the other name for double eyelid surgery. The procedure is very popular among Asians who want to get the "western" look. This surgery is meant to open the eye and remove the hooded appearance to improve vision. Even so, you need to be considerate of the eyelid surgery cost. Johor Bahru is one of the places where the surgery does not cost much.
Why get eyelid surgery done in Johor Bahru?
Johor Bahru is a popular destination for people who live in Singapore given the low cost of living in this town, which means many of the commodities and services are cheap. The city has a lot to offer to visitors ranging from modern shopping malls, entertainment joints, and luxurious dining places.
For medical tourists, the city offers affordable services without compromising on the quality and standards of health. Malaysia is a top-rated country in the world when it comes to medical tourism. It has been named as the leading service provider in fertility, dental care, and cosmetic surgery. Medical professionals working at Johor Bahru are highly-skilled with many of them being holders of international certificates.
The eyelid surgery clinics which have been ranked as the best in Johor Bahru include:
a) Optimax Eye Specialist Centre- Johor
This clinic has worn multiple awards as the best eye specialist center not only in Malaysia but also in South East Asia. It has been in existence for the last 22 years and offered satisfying services to more than 100,000 patients.
Optimax Eye Specialist Centre was the pioneer in offering vision correction through the use of LASER. The other eye care services offered here are:
Implantable Collamer Lens
Ortho-K
Femto-LASIK
Traditional blade-LASIK
Eye examinations
Refractive Lens Exchange(RLE)
Advanced Surface Ablation(ASA)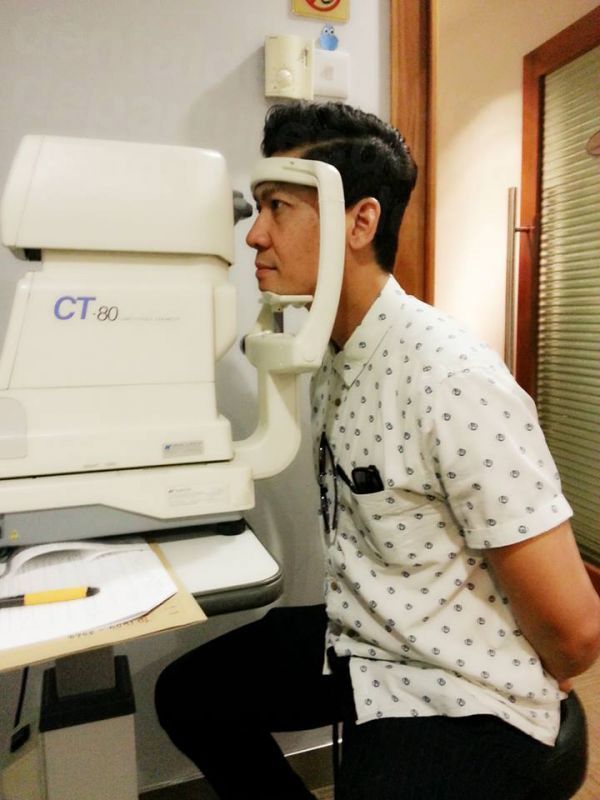 This clinic located in Johor Bahru, Malaysia offers low-cost eyelid surgical and aesthetic treatments to international and local patients. They are meant to improve the wellness and health of the individual as well as enhance natural beauty through reduction of aging effects.
Dr. Nasir is the Chief plastic surgeon in this clinic with over 18 years of experience in the field. Beverly Wilshire Medical Center is registered with MHTC( Malaysian Healthcare Travel Council). It is a modern medical facility which has all the latest machinery and technology. The procedures are completed by professional, fully qualified, licensed medical practitioners.
This clinic is located in Malaysia and provides specialist aesthetic services. It specializes in the minimally invasive procedures which are meant to rejuvenate and enhance the facial appearance of the patient.
Dr. Eric Law who is the managing director founded the clinic 8 years ago. He is a specialist in Aesthetic Medicine and Orthopedic surgery. He also registered with the Malaysian medical council. Some of the non-invasive treatments you will get at Me clinic Johor include:
Thread lifting
Yag lasr
Fractional carbon dioxide laser
Medical facial spa
Botulinum toxin injections
Juvederm filler
Platelet rich plasma
Prices for double eyelid surgery in Johor Bahru for medical tourists
The average cost of eyelid surgery in Johor Bahru is AUD $2000( CAN $ 1800, the US $1400, EURO 1200, UK £1000) compared to the prices in Australia where you will have to pay AUD $8000( US $6000, UK 4100, CAN $7700, EURO 5200).
Before you decide on where to have eyelid surgery in Johor Bahru , insist on eyelid surgery before and after pictures for the particular clinic. In addition, consider the eyelid surgery cost of the clinic in mind in relation to the others. Eyelid surgery review for the clinics on your list should be taken seriously too. Bad reviews should make you question the credibility of the service provider even with low eyelid surgery cost. Johor Bahru is the best dental destination for high quality dental care and a memorable vacation.