Demand for elective surgery is highest in countries such as Australia and New Zealand , yet procedures can be expensive in these regions. A solution to the high costs is medical tourism, which enables people to travel to places such as Malaysia to undergo affordable treatment . The Gleneagles Hospital in Penang is one of Malaysia's most popular options, and this review will help you become more familiar with it.
Surgical Facilities
The Gleneagles Hospital is a 19-story modern building with modern clinics and digitally enabled operating theatres. This renowned medical center has been able to invest as the Malaysian Government has incentivized improvements to hospitals in order to boost the level of healthcare for its citizens and to attract medical tourists. Medical Departures houses photos of the facilities at Gleneagles , as well as before-and-after images of different procedures that will help you set realistic expectations.
Doctors at Gleneagles Hospital
The doctors at Gleneagles Hospital have specialties and accreditations from medical associations around the world. You can meet a few of their finest on the Medical Departures pages:
Dr. Mohana Rao specializes in orthopedics

Dr. Lim Lay Hooi an expert plastic surgeon and associated with the FRACS

Dr. Ong Mei Lin specializes in interventional cardiology and is associated with FNHAM

Dr. Simon Lo a cardiologist associated with FRCP(Edin)

Dr. Neoh Eu Bryan specializes in Anaesthesiology and was trained overseas.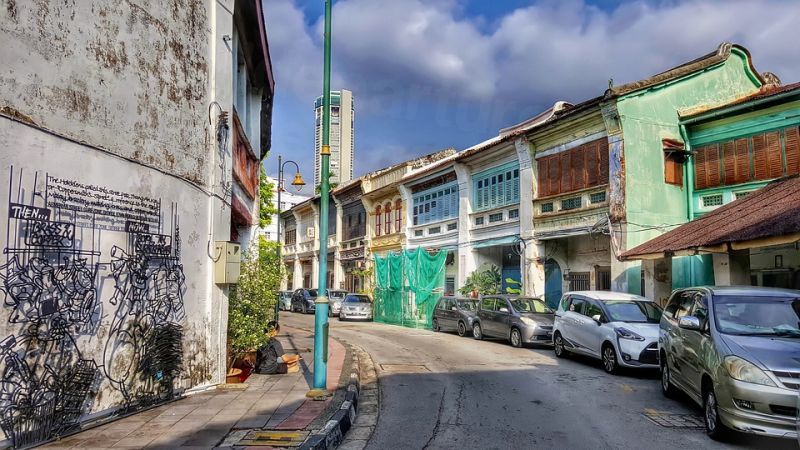 Gleneagles Hospital Price Penang
Prices in Malaysia are much lower than in the West and you will save 50% to 75% on a cosmetic procedure. For example, the cost of a facelift in Australia and New Zealand is very high at AUD $26,000 or NZD $28,200, whereas the same procedure costs only AUD $6,760 or NZD $7,332 in Penang.
Penang
Penang is a beautiful island resort with influences from India, China and Britain. Its capital, George Town, is a UNESCO world heritage site ; Penang's beaches are white and endless. It is a beautiful place to prepare, recover or both.
How Do I Get Started?
Find out more about Gleneagles Hospital on Medical Departures website, book an appointment online or if you have further questions, please contact our Customer Care center. We look forward to hearing from you soon.
Sources:
Latest International Study Shows Global Rise In Cosmetic Surgery. Global News Wire. 1 November 2018.
https://www.globenewswire.com/news-release/2018/11/01/1640833/0/en/Latest-International-Study-Shows-Global-Rise-In-Cosmetic-Surgery.html
Malaysia – Healthcare. www.export.gov. 19 July 2018.
https://www.export.gov/article?id=Malaysia-Healthcare
Pulua Penang. Lonely Planet.
https://www.lonelyplanet.com/malaysia/peninsular-malaysia-west-coast/pulau-penang