If you're traveling overseas for a holiday then you should also take advantage of a great chemical peel price. Malaysia is a perfect destination to get the treatment done. Let's discover why.
Medical Tourism In Malaysia
International travel for medical treatment is becoming a global phenomenon. Many people like to combine an exotic holiday with cosmetic treatment or surgery. By getting it done overseas, they can save money and also have a great vacation. Malaysia has gradually become one of the most popular places in Asia for Medical tourism. It is safe, relatively modern, and very affordable.
The influx of foreign patients into Malaysia has to lead to the establishment of cosmetic and chemical peel clinics catering specifically to them. These clinics strive for the highest medical standards because they need to meet their patients' high expectations. English is also spoken fluently. This makes things very convenient and well-organized for travelers.
The Top Clinics
You will only want to select from the best clinics. These should meet international standards and cater for Western patients. We recommend doing extensive research to find the best one for you, however, we can also help you out a bit. Have a look at our favorites.
If you traveling to Kuala Lumper we recommend the Smart International Aesthetic Clinic and the DaVinci clinic. They are two of the most modern and high-tech facilities in the city. Furthermore, the doctors at both establishments have a combination of top Malaysian and American qualifications. To compare the two choices, how about reading some chemical peel reviews. Finding out what patients really thought can help with your decision. You can also have a peek at some chemical peel before and after photos.
For those taking a trip to Subang Jaya, we recommend the Sliq Clinic as the best location to see a chemical peel doctor. Dr. Steve Chia heads the facility. He has 10 years experience as well as top American qualifications.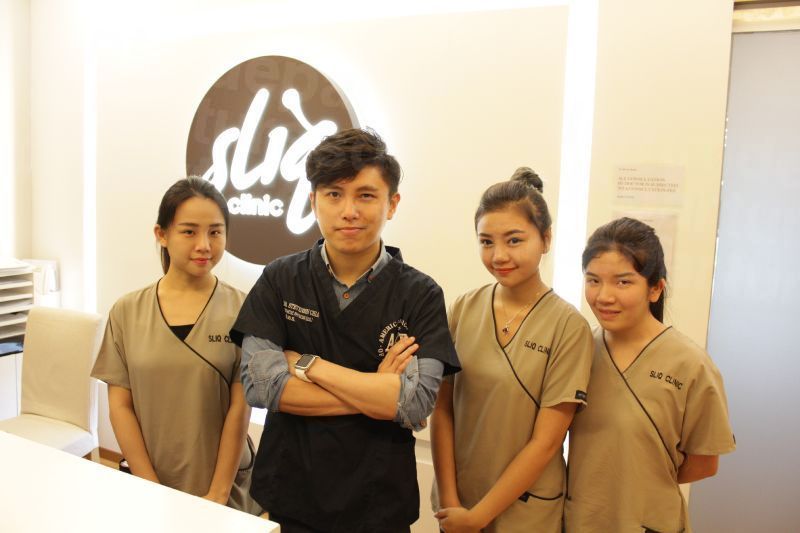 Located just out of Kuala Lumpur, in Petaling Jaya, is the acclaimed BE Clinic. This is a boutique cosmetic clinic that specializes in chemical peel and similar skin treatments. You will be in expert hands during your time at this extremely modern establishment.
These are not your only options. You can view many more top clinics on our sites, such as the Dita clinic and the Beverly Wilshire Medical Centre. Have a look at their individual pages where you can ask questions, book a consultation, and request a quote.
Excellent prices
Now, you must be wondering about the chemical peel prices. Have a look at the tables below to see how amazing they are.
| | | | |
| --- | --- | --- | --- |
| | Cost in Australia (AUD) | Cost in Malaysia (AUD) | Total Savings (AUD) |
| Chemical Peel Treatment | $1,000 | $200 | $800 |
| | | | |
| --- | --- | --- | --- |
| | Cost in New Zealand (NZD) | Cost in Malaysia (NZD) | Total Savings (NZD) |
| Chemical Peel Treatment | $1,050 | $210 | $840 |
Now you know the amazing chemical peel price. Malaysia's top clinics all offer chemical peel prices like these, so what's stopping you. Combine a great holiday with some amazing cosmetic treatment so that you return home feeling like a new person.