If you are in Australia, Europe or New Zealand and want to holiday in Thailand, it might be better if get your Botox treatments done at the same time as the prices are much cheaper than back home. Please take your time to explore this Botox clinic and hospital list, Thailand -style!
Ktop Clinic
Located in the heart of Bangkok, the KTOP Clinic is a prestigious cosmetic treatment facility that has a reputation for dealing with international clients and performing to the highest levels imaginable. The Ktop name is one of the most prestigious names in Korea for plastic surgery, with this branch being the first of its kind in Thailand.
Offering state-of-the-art cosmetic and aesthetic plastic surgery, this highly reputable clinic always ranks high via reviews from former patients and has a very affordable Botox price. If you are from Europe, USA, Australia or New Zealand, this clinic is ideal for you because of the international style atmosphere.
Nirunda International Aesthetic Centre
The Nirunda International Aesthetic Centre is always highly ranked on the best Botox clinics and hospitals list. Thailand has some of the leading plastic surgeons in the world with Nirunda leading the way in terms of innovative treatments and state-of-the-art technology.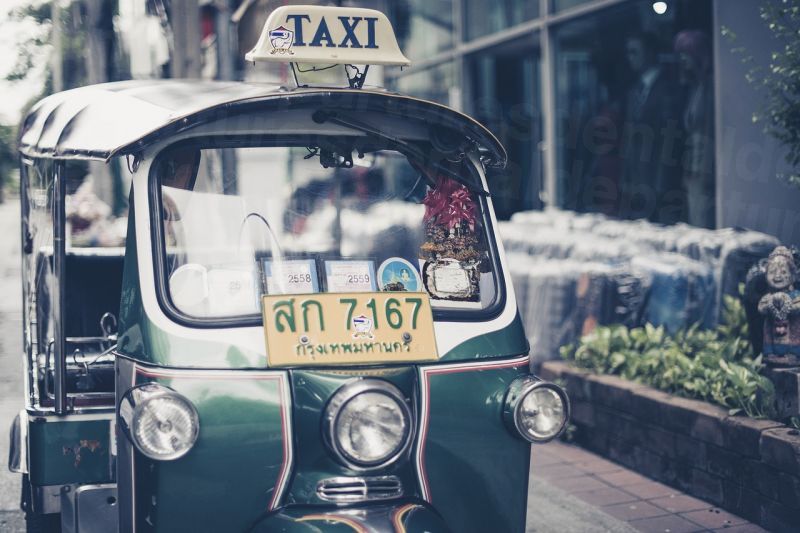 First opened in 2007, the clinic was formed by a new wave of modern plastic surgeons who have cemented this establishments' name as one of the best in the business. Located at the Emporio Place Tower in the heart of Bangkok, this clinic is in the ideal location for one of the most memorable medical tourism vacations in the world.
Radiant Medical Phuket
Known as Phuket premier medical and cosmetic treatments facilities, Radiant Medical Phuket has a great reputation for excellence. They are always in the upper echelons of a prestigious Botox clinics and hospitals list - Thailand. Situated in Phuket Town and first opened in 2008, this clinic is now seen as the ultimate choice for Botox or other facial treatments in Phuket. All their cosmetics and products are FDA approved, which is why so many Europeans, Aussies, and Kiwis always visit this practice.
Botox Prices in Thailand
On average Botox prices in Thailand are approximately 20% cheaper than in Europe, USA, Australia or New Zealand. The main price in Australia for a single Botox shot is on average AUD $20, and USD $15 in the USA. The price in Thailand for a single Botox shot breaks down as USD $12. This is one of the cheapest prices in the world, and although it might not seem like much, over several shots and days, that can total a vast sum of money saved.
If you are looking for alternative solutions to the high prices of Botox treatments in the west, please take your time to study this Botox clinics and hospitals list Thailand to find some of the cheapest clinics and treatment centers in the world.