Blepharoplasty which is the medical term for eyelid surgery is performed to improve eyelid appearance. It can be done on the lower lids, upper lids or even both. It is also recommended for people who experience functional eyelid problems. In case you want to improve vision and rejuvenate the area around your eyes, you can also go for eyelid Surgery. Johor Bahru has a great reputation when it comes to eyelid surgeons.
Indications for eyelid surgery
Eye bags.
Drooping of the lower eyelids which leads to revealing of the white part below your iris.
Fine wrinkles or excess skin on the lower eyelid.
Fatty deposits which appear like eyelid puffiness
Sagging or loose skin which leads to the creation of folds disturbing the natural upper eyelid contours
The best eyelid surgery clinics in Johor Bahru are:
a) Optimax Eye Specialist Center
This clinic is keen on investing in groundbreaking technology in eyelid surgery. It has a wide client base which is comprised of international and local customers. The team is made of highly qualified specialists under the leadership of Dr. Stephen Chung Soon Hee. He is extensively trained with Optimax UK, Malaysia and also Singapore. Dr. Stephen was a major contributor in the establishment of RELEX smile in Malaysia which has grown to the best laser refractive technology.
b) Beverly Wilshire Medical Center
This clinic is among the best eyelid surgery medical centers in Malaysia which have contributed greatly to the growth of medical tourism in the country. It is equipped with the latest machinery and equipment for swift diagnosis and thorough treatment to ensure mistakes do not occur. To ensure that nothing is left to chance, the procedures are completed by licensed, qualified professionals who have a wealth of experience.
You will get a free consultation and the professionals will ensure you are given enough time to make a decision. Eyelid surgery before and after pictures will also be availed. Whichever decision you come to, no one will victimize you for it.
Me clinic boasts friendly and supportive staff who will walk with you throughout your medical tourism journey. It is no surprise they have the best eyelid surgery review. Not only do they provide answers to any questions you might be having concerning medical tourism and eyelid surgery cost at the clinic but also help you book your flights, accommodation and any other assistance you might want to make your stay at Johor Bahru memorable.
The medical professionals working here are committed to offering the best services possible by educating the patients on the various procedures offered and working with them in making a decision regarding aesthetic goals. They do this while ensuring that you are as comfortable as possible and also safe.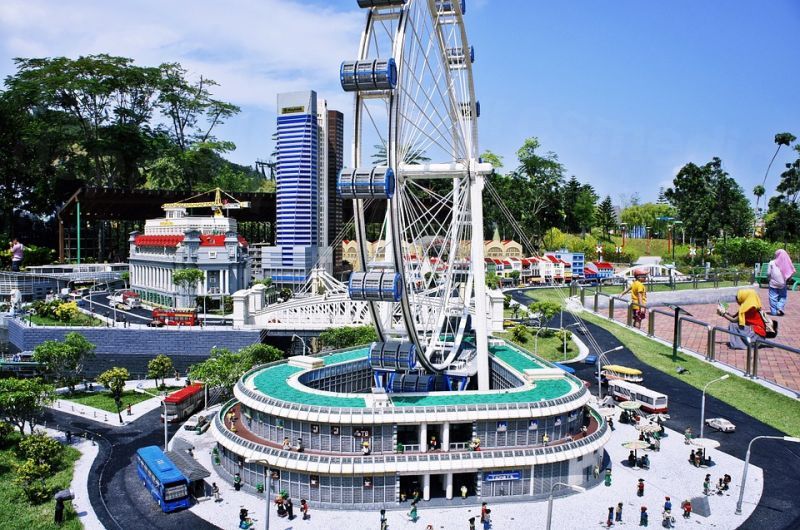 Prices for eyelid surgery in Johor for medical tourists
It costs USD 500 in Johor for eyelid surgery ( CAN $645, AUD $ 379, UK £294) compared to the prices in Australia where you will have to pay AUD $8000( US $6000, UK 4100, CAN $7700, EURO 5200).
Trusting a stranger to work on a part of your body you are sensitive about is not easy. That is why medical departures vets all the clinics before recommending them to the patients. The background check is thorough and the eyelid surgery before and after pictures have to be taken into account. Eyelid surgery review from customers who have been served in the clinics before is brought into the picture too.
Rest assured that any clinic recommended above has been proven beyond reasonable doubt to be in a position to deliver exemplary services in eyelid surgery. Johor Bahru eyelid surgery clinics are the best fit for those who want affordable yet high standard services.