Malaysia has affordable, yet excellent world-class health-care services, exceptional quality hospitals and some of the best internationally trained surgeons and specialists.
Additionally, with the government's backing, you are assured that medical-care regulations, quality and safety standards are comparable with the best health-care systems in the world.
What is Eyelid Surgery?
Having some knowledge of eyelid surgery before and after the procedure might alleviate some of your concerns.
Eyelid surgery, also called an eye lift or blepharoplasty, corrects fine wrinkles and lines, reduces bagginess, tightens or removes excess sagging skin and fat from the eyelids, resulting in a smoother, more youthful appearance.
In most cases the surgery is minimally invasive. After surgery, while the anesthesia is wearing off, your eyelids may feel sore and tight. Patients describe the pain as uncomfortable, similar to that of sunburn.
Scarring is minimal and fades over time. Swelling, bruising and discoloration may occur and usually dissipates within a week or two.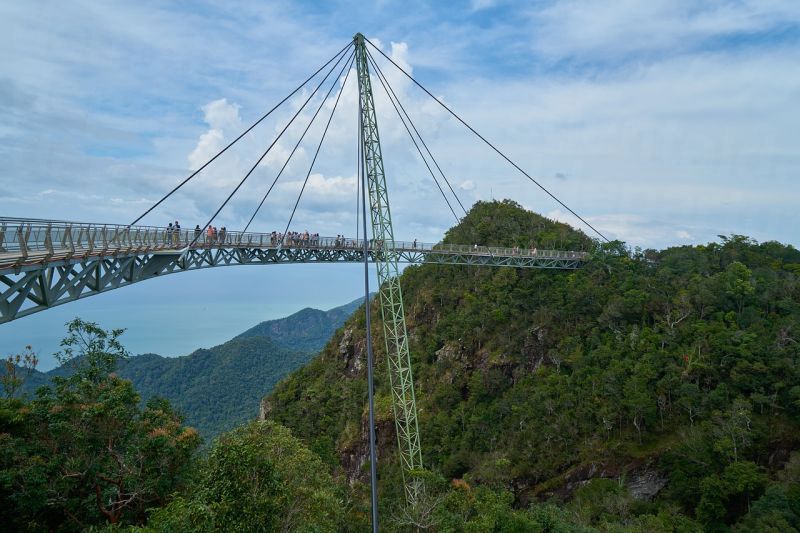 Average eyelid surgery prices starts at AUD$635 compared to AUD$8,375 in Australia, NZD$8,985 in New Zealand, GBP£4,933 in UK, EUR€5,891 in Europe, USD$6,318 in America and CAD$8,528 in Canada.
Medical Departures specializes in medical tourism and ensures that eyelid surgery clinics in our listings adhere to the highest standards with regard to equipment, hygiene and safety measures. All eyelid surgeons experience and qualifications are verified through background checks on all doctors and clinics.
Specialists in advanced beauty aesthetics, the clinic boasts luxurious treatment rooms, fully fitted with top-of-the-range equipment, the latest technologies and a dedicated team of fully-qualified, board certified medical aestheticians
Providing extensive Aesthetic Medicine, non-surgical and laser treatments and Cosmetic Surgery, the clinic is registered with the Malaysian Healthcare Travel Council (MHTC). The first-class facility comprise highly trained and skilled specialists, and advanced equipment and technology.
A multi-award winning eye specialist centre, with over 22 years experience and recognized globally as one of the most reputable providers of eye care in South East Asia. The clinic boasts state-of-the-art equipment and technology and team of highly-trained specialists.
Offering a range of cosmetic surgery and cosmetic dermatology procedures the clinic boasts a contemporary facility with the latest equipment and technology and a team of highly skilled specialists.
A chain of clinics offering a range of high-quality surgical and non-surgical cosmetic dermatology treatments. The state-of-the-art facility boasts the latest equipment and technology and a team of highly skilled specialists.
Providing a range of cosmetic surgery, non-invasive cosmetic innovation and cosmetic dermatology aesthetic treatments, the facility boasts state-of-the-art equipment and technology and a team of highly skilled specialists. The clinic is also equipped with the first BTL Aesthetic Medical Hydrotherapy facilities in South-East-Asia and fully-trained and skilled therapists.
Former patients give an impressive rating of 4-5stars on eyelid surgery reviews for the clinics in Malaysia. Get in touch with Medical Departures to find out more about our clinics offering Eyelid Surgery in Malaysia.