If you feel that your eyes are a problem area and make you look older than your years then here is our eyelid surgery review of Cancun. This popular Mexico tourist resort has miles of beaches, a moderate climate and located on the Yucatan Peninsula is also near to some of Mexico's Mayan cities, such as Chichen Itza. So, you can enjoy a holiday along with some cosmetic work.
What can eyelid surgery help with?
When you have under eye bags, folds and wrinkles on the upper eyelids or puffiness that even reduces vision, dark circles and crow's feet, your eyes definitely don't look good. On a face that is otherwise youthful looking, such eyes can detract from your appearance and make you look tired and grumpy.
Surgery can remove the lines and wrinkles, reduce the puffiness and the dark circles. Your eyes will look more open and you will look younger. At the same time since cosmetic treatments in Cancun are attractively priced, you can also get other work done if you so desire to rejuvenate and refresh your appearance.
What is the eyelid surgery price in Cancun?
Just as with other medical treatments in Mexico, eyelid surgery, too, is reasonably priced. Whereas in an advanced country you would pay around US$6,656 (AUD8,375, NZD8,956, £5,068, €5,607, CAD8,371) for eyelid surgery, in Cancun, eyelid surgery rates are more affordable at US$1,000 (AUD1,261, NZD1,366, £739, €838, CAD1,233) only.
With such inexpensive prices, it is worth your while to go to Cancun for eyelid surgery because you save even after inlcuding the cost of travel, stay and other expenses.
Which are the top clinics/doctors for eyelid surgery in Cancun?
When you want cosmetic treatment done that involves the eyes, you obviously want to go to the good quality facilities. It is important that the doctors are highly qualified and experienced as well. When you book through Medical Departures you get the best price guarantee and also greater safety because we check the clinics and the credentials of the doctors. Among the top clinics/doctors are:
Luz Del Carmen Lopez – if you want to go to a highly experienced doctor with the right qualifications, she is the doctor to go to. She is a member of the International Confederation for Plastic, Reconstructive and Aesthetic Surgery (IPRAS) and the International Society of Aesthetic Plastic Surgery (ISAPS), to add to her credentials.
Sculpting Medicina Estetica – this clinic offers a wide range of non-surgical cosmetic treatments that require little or no downtime. Dr. Gustavo Corral Arana of this clinic is a surgeon specializing in esthetic medicine.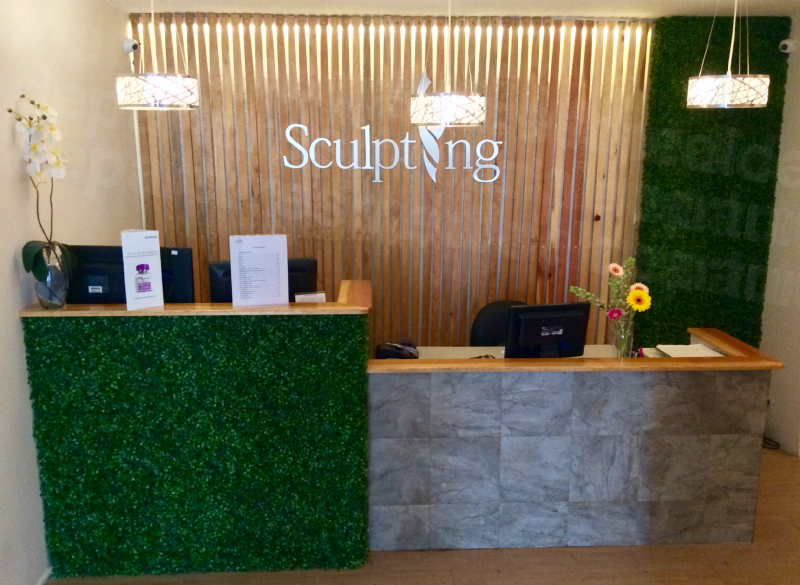 Dr Nain Maldonado – head of the Yantra Beauty Clinic, the doctor, who won the Doctoralia award in 2005, offers all kinds of surgical and non-surgical treatments at competitive prices including various dental treatments.
You can select from these or other clinics/doctors in Cancun that are listed on our website. Book with Medical Departures after going through our eyelid reviews in Cancun and transform your eye area for the better.