Nothing is better proof that a procedure is the best solution for a patient than visual images. Seeing physical evidence on what is possible and achievable is pictures of a facelift, before and after. Malaysia clinics include these, patient testimonials and prices to help prospective patients get a full picture before they decide on their surgery.
What is involved performing a facelift procedure? A facelift or rhytidectomy is normally done in 1 to 2 hours per area. The purpose is to remove saggy skin that is located around the lower jaw and beneath the chin. Surgeons make an insertion near the temple, just above the hairline in front of the ear and down behind the earlobe. They then separate the fat from the muscle, trim or suck it away to improve the contour lines. Afterwards the muscles and skin is tightened and stitches inserted.
Facelift clinics in Malaysia are extremely experienced in this procedure and our staff at Medical Departures has compiled a list of the clinics we can highly recommend.
To make the decision easier for patients contemplating a facelift we recommend that they read a positive facelift review or two. This shares the experiences of previous patients and can eliminate concern or questions.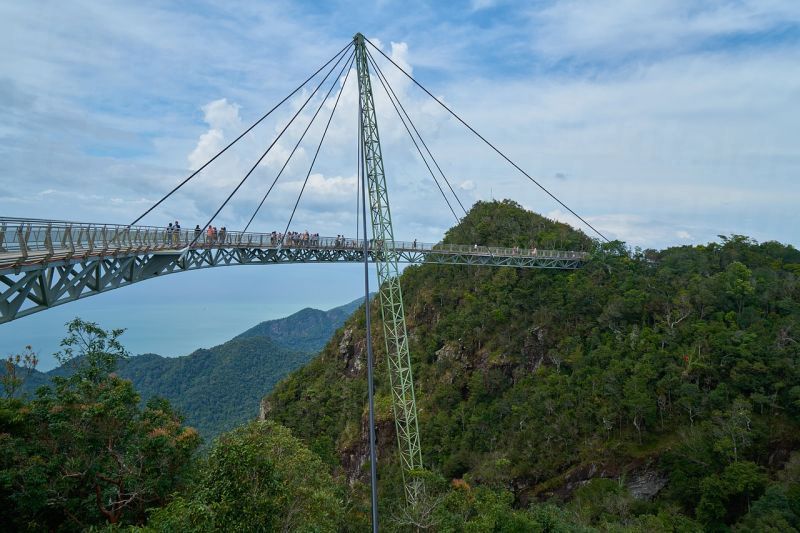 The Facelift price is what is a bar to many who would like the procedure, but Malaysia plastic surgery clinics offer patients this procedure at amazing prices as can be seen below:
PROCEDURE

AUD$

NZD$

US$

COMPARISON

FACE LIFT

$ 26,000.00

$ 27,833.00

$18,000.00

INTERNATIONAL

$ 3,380.00

$ 3,621.00

$ 2,696.00

MALAYSIA

13.00%

13.00%

15.00%

% PATIENTS PAY
Yap's clinic is a ministry-approved aesthetic clinic providing patients with specialist cosmetic treatments. The clinic use surgical and non-invasive procedures to treat and improve skin quality combat the aging effects. The team use the latest state-of-the-art laser technologies.
Beverly wilshire medical centre is a state-of-the-art specialist facility offering local and international patients a comprehensive range of surgical and non-surgical procedures. The aim is to improve general health and wellness and most importantly combat the aging process using the latest equipment and technology. The centre is registered with the Malaysian Healthcare Travel Council that is promoting medical tourism to Malaysia.
Dr inder clinic operate under the strictest health and safety guidelines. The patient's well-being is their top priority and they are extremely proud of their reputation of caring for the safety, comfort and privacy of their patients. Dr Inder is Board-Certified by the American Academy of Aesthetic Medicine.
Premier clinic is fully equipped with advanced technology and the latest and most effective machines available. The clinic specializes in treatments for acne, scar, pigmentation/age spot, pores/textures, wrinkles/fine lines, sagging skin, eye bags, stretch marks, keloids, spider veins and fine veins. They also provide anti-aging treatment, permanent hair removal and facial contouring.
Leh clinic is unique in the sense that they use minimally-invasive techniques and treatments that offer little or no downtime for their patients. The procedures are virtually without any noticeable side-effects.
Make sure you see some images of a facelift, before and after. Malaysia is the best place to get a quality procedure at a very affordable price. This could be the most life-changing decision for any international patient.