There are several reasons why more and more overseas patients are drawn to visiting a facelift clinic in Tijuana . Quality and affordable pricing for cosmetic procedures are the biggest reasons why medical tourism has boomed in Mexico, and particularly in conveniently-located Border towns and cities, like Tijuana.
A facelift treatment is a cosmetic plastic procedure that is commonly performed to enhance a person's appearance. Plastic surgeons in Tijuana that perform facelifts also perform other types of cosmetic procedures. They offer non-surgical treatments to complement the facelift surgery. Tijuana facelift surgeons often achieve facial rejuvenation with thread lifts, eyelid surgery and facial implants.
Tijuana is a thriving medical tourism spot. Its high-rising infrastructures just across the border of California include one-stop medical facilities for visiting American patients.
Medical Departures help patients to find the ideal medical clinics for their specific needs. With us, you can select modern clinics with compassionate and professional staff.
In Tijuana, there are several medical facilities that have an excellent track record over many years. This is why Medical Departures can highly recommend the following facilities: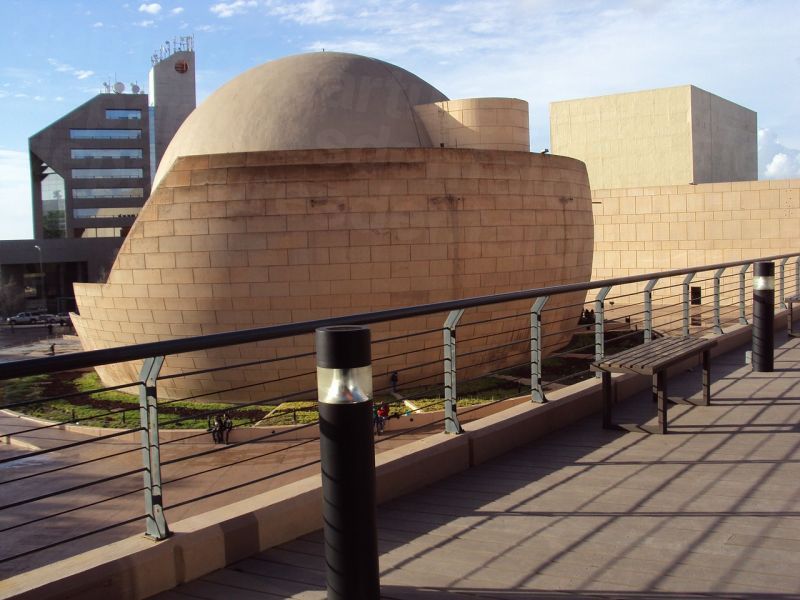 Ricardo Vega Montiel was established 17 years ago in Tijuana by Dr Montiel, one of Mexico's most renowned plastic surgeons. He maintains his expertise by continuing his education and attending worldwide symposiums on the art of cosmetic and plastic surgery. Medical Departures offer the following exclusive promotions at this facility:
Advanced Health Medical Center is located in the up-market area of Zona Rio, Tijuana. The clinic is 5 minutes from the US border and 20 minutes from San Diego. Currently Medical Departures offer the following exclusive promotion at the clinic:
Molding Clinic Cosmetic Surgery Center was founded by Dr. Jose Martinez, a renowned plastic surgeon that is widely regarded as one of the best plastic surgeons in Tijuana. Dr. Martínez performed 915 cosmetic procedures ranging from breast augmentations, to facelifts and liposculpture in 2013. Medical Departures proudly offer the following exclusive promotions at this facility:
Tijuana clinics offer low costs medical treatments, but this does not necessary mean that the quality of the services is below Western standards. In fact some are even better. Thousands of patients visit Tijuana for a face lift treatment because of this.
How much will you actually pay for a face lift surgery in Tijuana? The comparison below from Medical Departures highlights the huge savings.
| | | | | |
| --- | --- | --- | --- | --- |
| PROCEDURE | US$ | CAN$ | AUD$ | COMPARISON |
| FACE LIFT | $18,000.00 | $21,973.00 | $26,000.00 | INTERNATIONAL |
| | $5,500.00 | $6,714.00 | $6,871.00 | TIJUANA |
| | 30.60% | 30.50% | 26.40% | % YOU PAY |
| | $12,500.00 | $15,259.00 | $19,129.00 | YOU SAVE |
In order to ease the burden of spending time researching, visit us instead at Medical Departures. We can quickly solve the problem for you! Consult the best surgeons and receive the best medical services possible at a facelift clinic in Tijuana.