Do you want to know where to find the most affordable Facelift Cost? Chiang Mai can help.
Rhytidectomy or popularly known as a 'facelift', is a surgical procedure that aims to get rid of excess facial skin, usually caused by aging. The end result is to have a more naturally youthful facial appearance. With many clinics offering facelift procedures, many patients are looking for an affordable facelift cost. Chiang Mai plastic surgeons are among the great choices you can have when looking for a high-quality cosmetic procedure which will save you a significant amount of money.
Do you want to have a younger-looking appearance by undergoing a facelift? Clinics in Chiang Mai are offering huge savings for this procedure. Check out the following clinics that were carefully selected for their high quality of care by Medical Departures in Chiang Mai.
When it comes to facelifts, Rose Clinic Chiang Mai is one of the most experienced facilities in the city. The clinic treatments and cosmetic procedures such as nose fixing, lips reduction, nose implant, chin augmentation and eyelid surgery.
With the use of technologically advanced equipment and full and careful supervision on every procedure, Rose Clinic guarantees a 100% safe, effective and error-free surgical procedure to their patients.
Looking for the most up-to-date beauty and cosmetic treatments? Machita Clinic Taphae Branch is always there to serve you. This state-of-the-art clinic located in the center of Chiang Mai is one of the top clinics in the city. Staffed by well-trained and 'first-class' medical professionals that provide services based on current international standards.
The Clinic provides superb quality services at affordable prices in a warm, safe and caring environment. The clinic offer a wide range of cosmetic treatments and procedures such as filler injections, lifting, rhinoplasty, laser hair removal, laser skin repair, Botox treatments and skin rejuvenation.
The Machita Clinic , located in K Park Business Center in Chiang Mai, is the right place to avail from different cosmetic and beauty treatments. They provide patients with the best positive outcome possible. The clinic has 'world-class' certified surgeons and make use of advanced technology in all the surgical procedures.
Chiang Mai is one of the most reputable medical destinations when it comes to cosmetic treatments and surgeries. One of the thankful patients, Richard Stroll, gave this positive facelift review. Here's what he said:
"I highly recommend the Machita Clinic and Dr. Boonma's skillful work. I've had a lot of experience in the medical field and have seen lots of good, bad and ugly. Dr. Boonma and staff are definitely first rate."
Facelift Prices are high in most countries and this has caused a huge inflow of medical tourists to Thailand to get the procedure at an affordable price.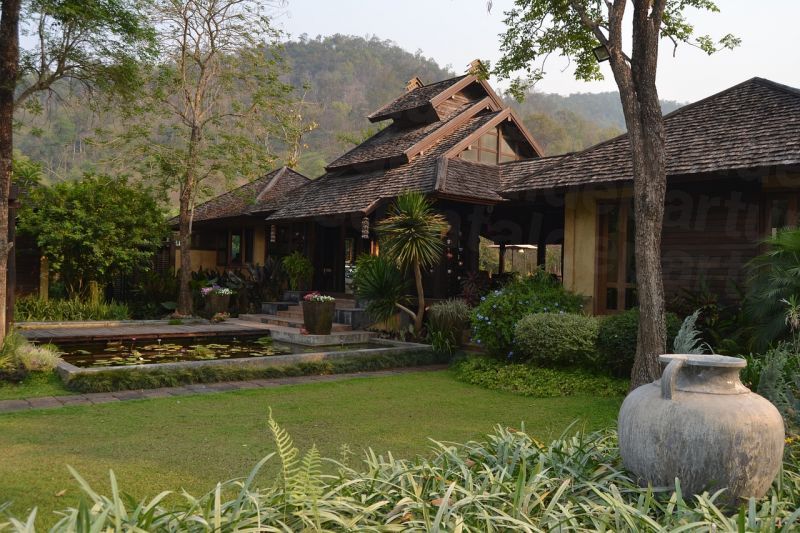 INTERNATIONAL PRICES VS.CHIANG MAI, THAILAND PRICES
PROCEDURE

US$

AUD$

NZD$

COMPARISON

FACELIFT

18,000.00

$26,000.00

$27,143.00

INTERNATIONAL

$ 4,600.00

$ 6,052.00

$ 6,321.00

CHIANG MAI
Cosmetic treatments and procedures have to be consistent to provide great results. For patients considering a procedure such as a facelift, before and after pictures or videos is vital in proving how a successful outcome can change a patient's appearance.
Many medical tourists visit Thailand to undergo less expensive treatments and procedures like an affordable facelift cost. Chiang Mai is not only an affordable medical destination, but also provides high-quality medical services and great results that will make your visit worthwhile.