People are increasingly becoming bothered by the drooping features of their skin. The appearance of wrinkles and creases, for example, are signs of aging that they always want to eradicate. Are you one of them? Are you unhappy with your current look? A facelift may be the right procedure for your cosmetic concerns. Why wait! Nothing beats the low facelift cost in Mexico City! We know that prices play an important factor when deciding to get a facelift procedure.
A facelift, or also known as rhytidectomy, can improve sagging in the middle of the face and loss of muscle tone that create jowls. Jowls are that loose skin that forms around the lower jaw and under the chin. During this procedure an incision is made at the temples extending just in front of the ear and down behind the earlobe. The fat is separated from the muscle and trimmed to improve contour. After which the skin is tightened and the excess skin are removed. A drain may be inserted temporarily to allow fluid to de drawn away from the area.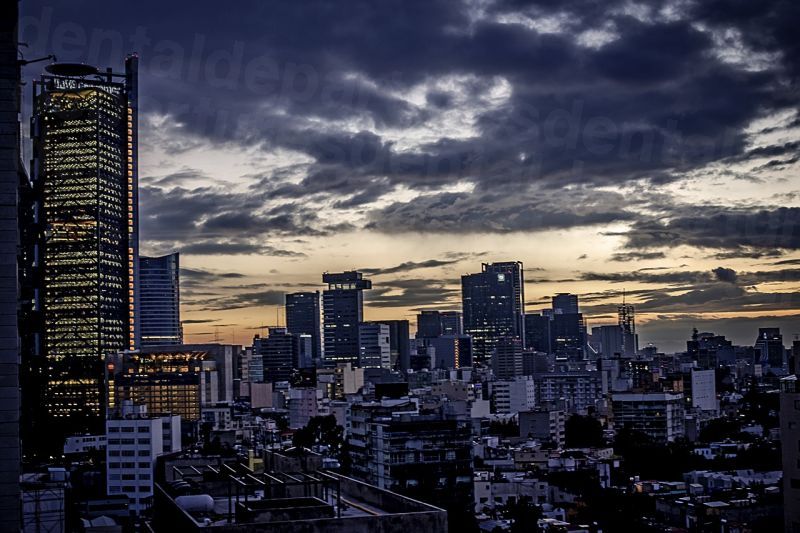 If you are looking for one of the best facelift clinics in Mexico City you have to consider a few things:
The affordability of its various cosmetic and plastic surgeries

The quality of the medical services they provide

The kind of surgeons and medical staff they employ

World-class and clean medical facilities

The standards and safety of their procedures.
Well, we cannot just ignore Mexico's medical industry since they are considered one of the best medical providers in the world. This means that the considerations that have been mentioned above are closely practiced and implemented. What else would you expect from one of the world's top medical tourism?
Medical Departures highly recommend the following facilities:
Sastre Cirugia Plastica is committed to working with you and your body to preserve its natural beauty. Some of its treatments include neck lift, chin contouring, full face lift, and facial rejuvenation. Medical Departures offer 2 exclusive promotions at this facility namely:
Eduardo Camacho is very concerned about the patient's health and safety. His clinic in the Angeles Mocel Hospital is a modern, multi-story complex that boasts state-of-the-art equipment utilized for treatments like facelift surgery, eyelid surgery and brow lifts. The exclusive Medical Departures US Veteran package is offered.

Elite Plastic Surgeon adheres to the highest standards of professionalism and ethics. It employs a multi-disciplinary team who practice a wide-range of medical treatments like eyelid surgery, cheek implants, neck lift and face lift. The Medical Departures US Veteran package is available at this clinic.
Generally, facelift prices vary from one clinic to another and also to the extent of the work needed. In Mexico, you can be assured of getting high quality and affordable face lift treatments. Here is the average pricing.
| | | | | |
| --- | --- | --- | --- | --- |
| PROCEDURE | US$ | CAN$ | AUD$ | COMPARISON |
| FACE LIFT | $18,000.00 | $21,973.00 | $26,000.00 | INTERNATIONAL |
| | $5,500.00 | $6,714.00 | $6,871.00 | MEXICO CITY |
| | 30.60% | 30.50% | 26.40% | % YOU PAY |
| | $12,500.00 | $15,259.00 | $19,129.00 | YOU SAVE |
With Medical Departures, you can get free quotes for the treatments from these clinics. Some of the Mexican clinics even offer their treatments in conjunction with packages and promotions . For more information, visit us and do not hesitate to inquire .
If you are thinking about getting a facelift, consider the affordable facelift cost in Mexico City when consulting with our plastic surgeons. We promise you that you will appreciate the result, and enjoy having an unblemished skin!